1001 Carpet Shampoo for 3-in-1 Carpet Cleaning Machines 500ml
3-in-1 machine from 1001 is specially designed for use in specialist machines. Suitable for large area carpet cleaning. It gently works its magic deep-down into carpet fibres to remove ground-in dirt and stains. ...
Price: £2.24 from Tooledup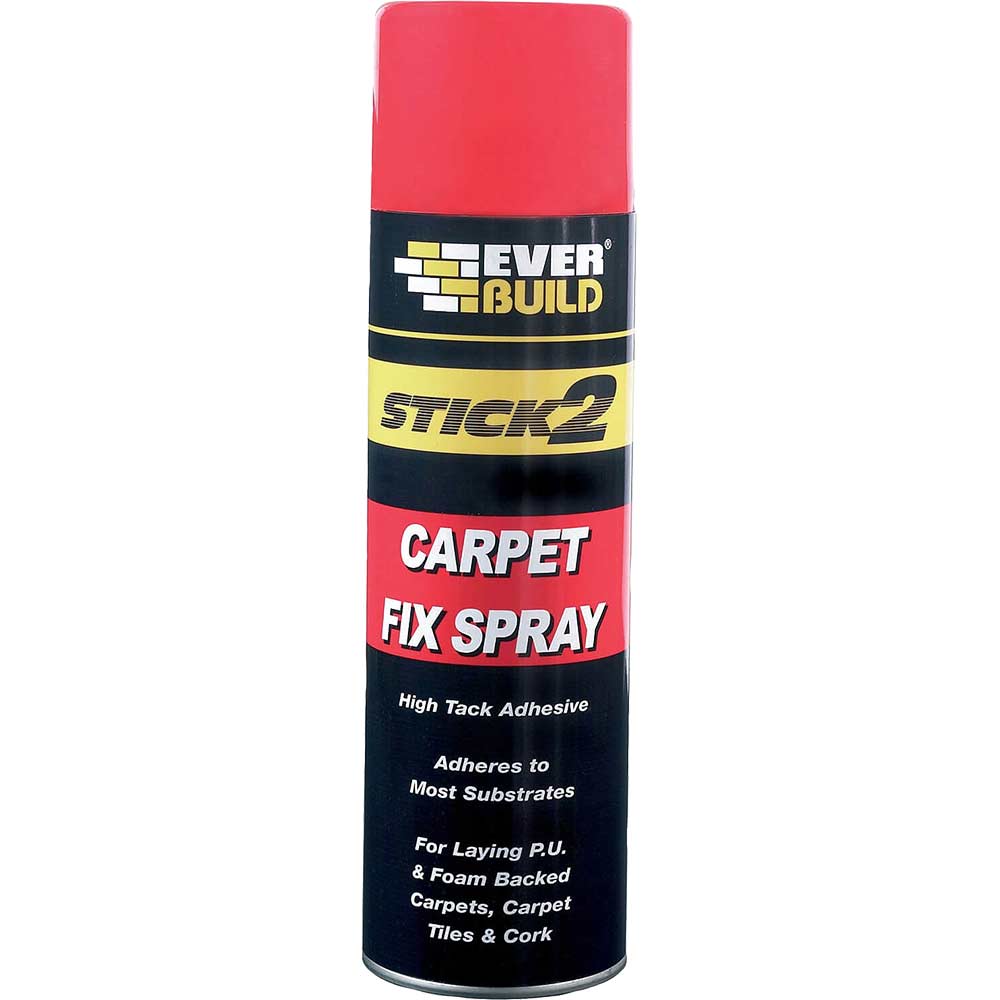 Stick 2 CARPET FIX SPRAY is sprayable medium-duty glue which fixes P.U. and foam backed carpets, carpet tiles, underlay, paper felt and cork to most common substrates. This product has the following advantages: Economical in use. ...
---
This OTO44825 shampoo cleaner is ideal for carpets and upholstery. With fibre shield protection, it wipes out general grime from household dirt quickly and effectively then forms a strong invisible shield around each fibre. The rich foam ac...
---
We recommend only Sealey cleaning products be used with valeting equipment. These chemical agents are specially formulated for use in Sealey valeting systems and provide powerful, non-corrosive cleaning power. Description: Upholstery Detergent...
---
---
Online Shopping Price Comparison UK © StarNIC 2016 - 2023 All rights reserved.

Designated trademarks brands Logos and certain artworks used
on StarNIC.net are the property of their respective owners.