1001 Carpets and Upholstery Shampoo Cleaner 450ml
This OTO44825 shampoo cleaner is ideal for carpets and upholstery. With fibre shield protection, it wipes out general grime from household dirt quickly and effectively then forms a strong invisible shield around each fibre. The rich foam ac...
Price: £3.26 from Tooledup
The 1001 Trouble Shooter is ideal for carpets and upholstery. The one-trigger carpet and upholstery stain remover every household needs in an emergency. Keep it handy in your kitchen cupboard to tackle all types of dry spills and stains qui...
---
1001 Mousse is an easy-to-use, quick drying cleaning mousse perfect for treating heavy use areas. 1001 Mousse is the speedy solution for treating wet spills and stains and for removing dried-in-dirt. ...
---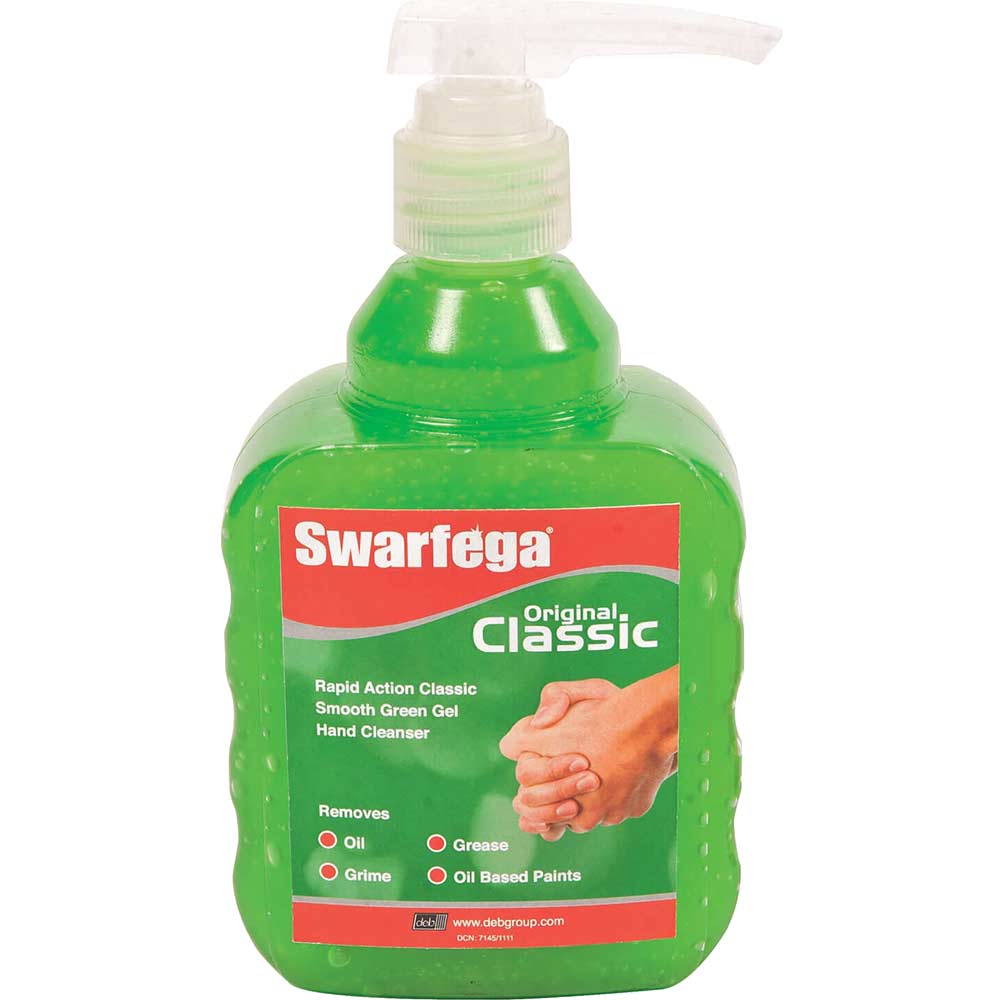 Swarfega Original Classic Hand Cleaner is a rapidly acting, classic, smooth green gel formula which removes ingrained oil, grease and general grime. With added conditioner which helps maintain the skin´s natural moisture level to leave the skin...
---
---
Online Shopping Price Comparison UK © StarNIC 2016 - 2023 All rights reserved.

Designated trademarks brands Logos and certain artworks used
on StarNIC.net are the property of their respective owners.