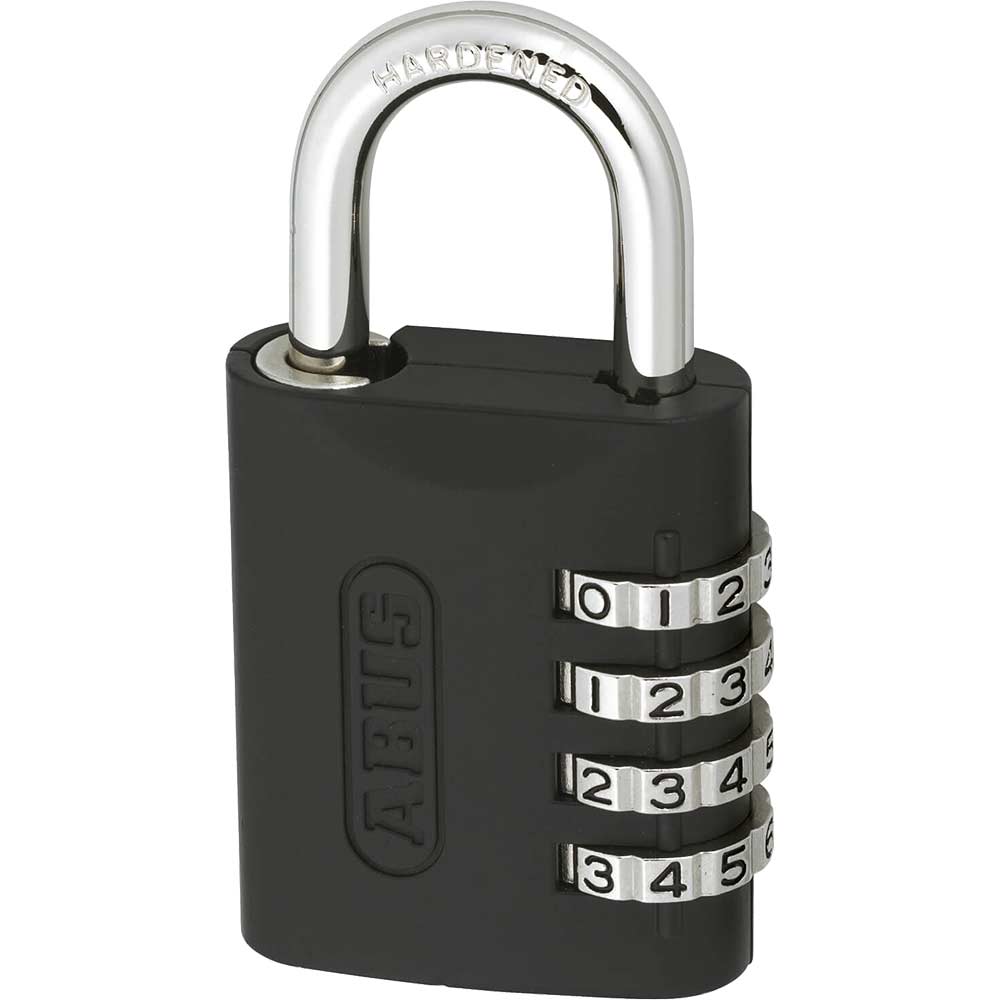 Abus 45mm 158 Series 3 Digit Combination Padlock Black with Key Overide
The Abus 158KC/45 is a medium security padlock with Key control which allows key override and the retrieval of lost codes. The hardened steel shackle is double bolted and mounted in a tough die-cast body which is designed to resist saw attacks.Key...
Price: £23.95 from Tooledup
The Abus 78/50C is a good robust and strong steel body padlock with hardened steel shackle. This model has a very visible 3-digit combination clock face type dial. This Abus 7850C is ideal for low to medium security applications where ease of use ...
---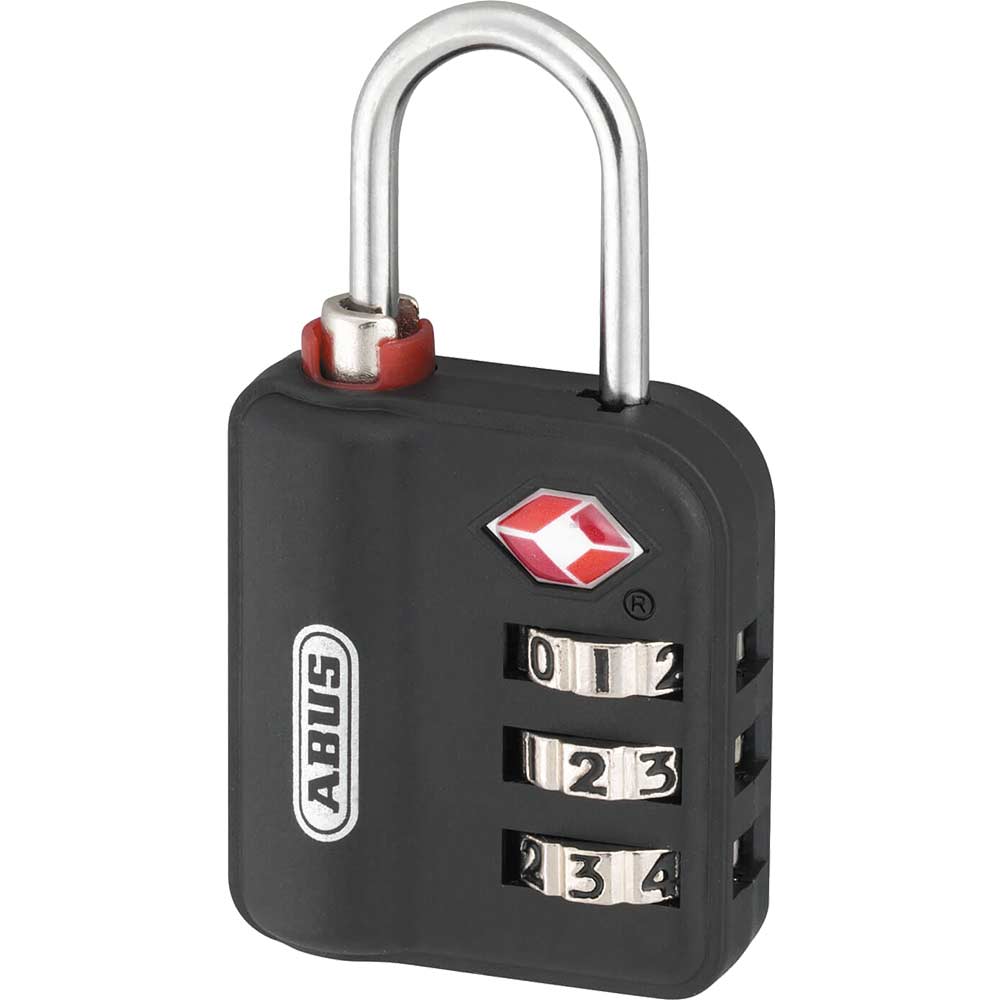 The T.S.A. (Transport Security Administration) is an agency of the U.S. Department of Homeland Security which is responsible for the safety and security of the public travelling to the United States. The Abus TSA Luggage locks allow the agency to ...
---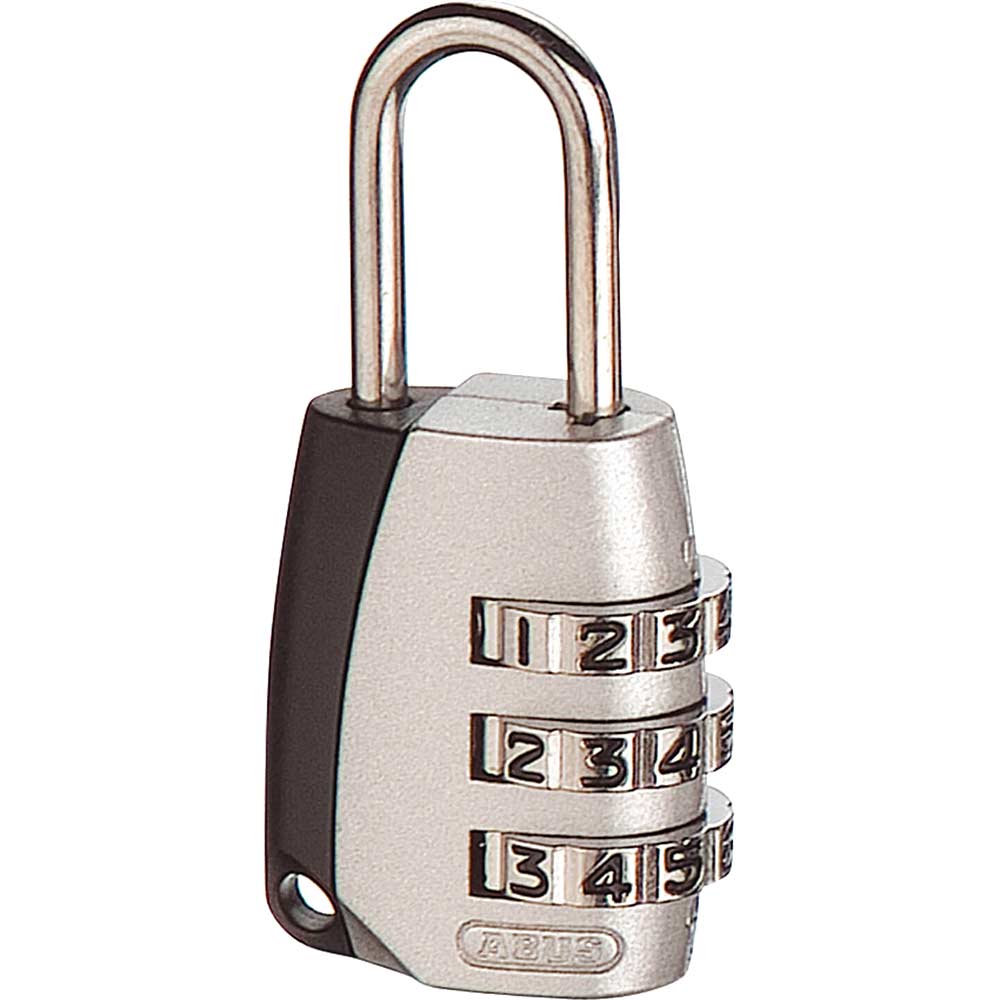 ABUS 155 Series combination padlock with a tough die-cast body for durable security and a steel shackle. Ideal for luggage, sport equipment etc. 20mm and 30mm : 3 digit resettable combination: Set your own PIN. 40mm: 4 digit resettable...
---
---
Online Shopping Price Comparison UK © StarNIC 2016 - 2023 All rights reserved.

Designated trademarks brands Logos and certain artworks used
on StarNIC.net are the property of their respective owners.