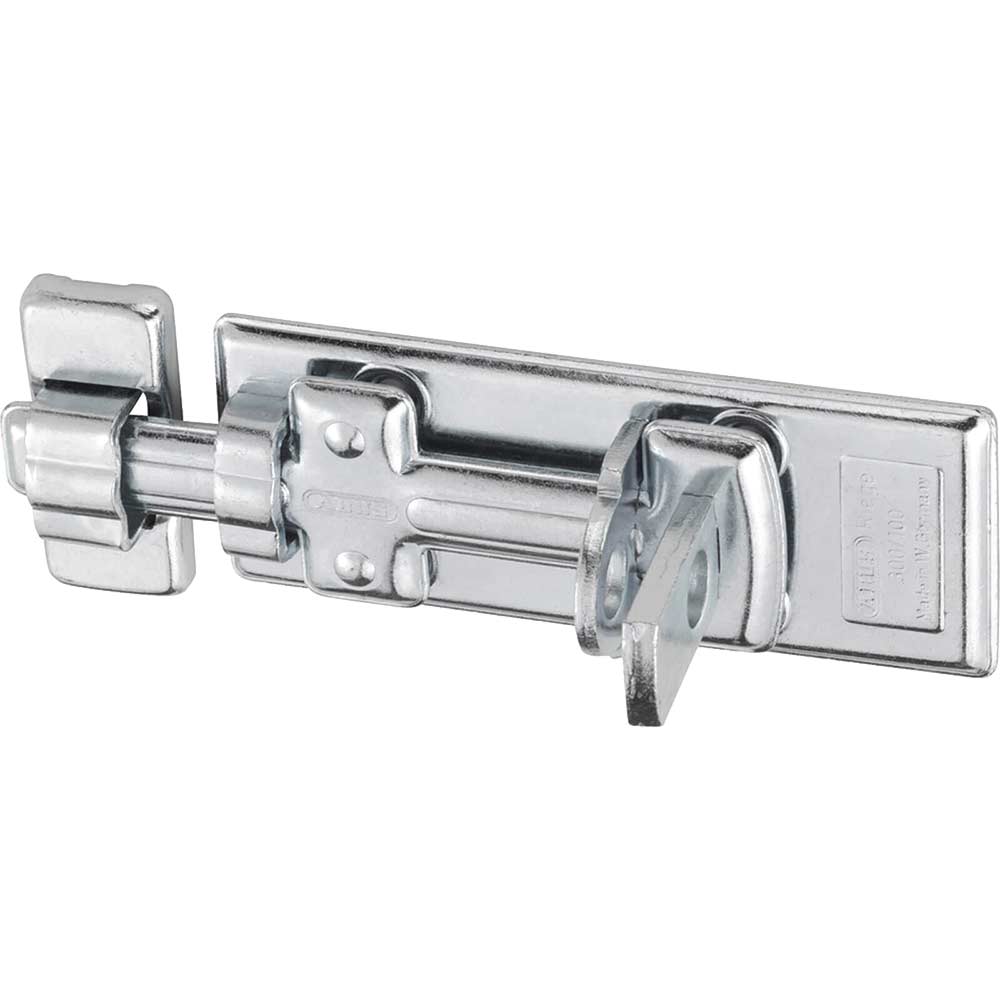 Abus 300 Series 140mm Locking Bolt
ABUS 300 Series locking bolt, all steel construction, hardened steel bolt with hidden screws and corrosion protected. Where to use: Ideal for securing sheds, garages and gates. Specification Length: 140mm Width: 54mm

Price: £20.95 from Tooledup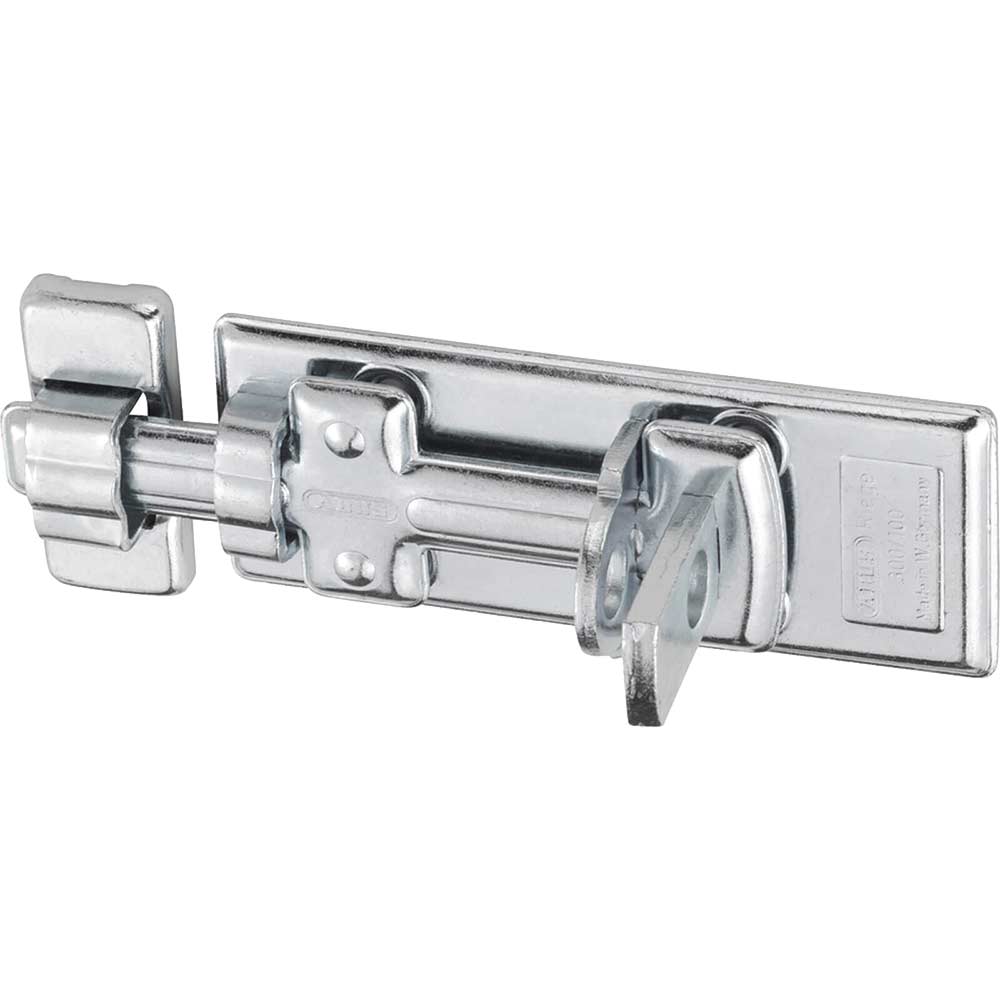 ABUS 300 Series locking bolt, all steel construction, hardened steel bolt with hidden screws and corrosion protected. Where to use: Ideal for securing sheds, garages and gates. Specification Length: 100mm Width: 39mm
---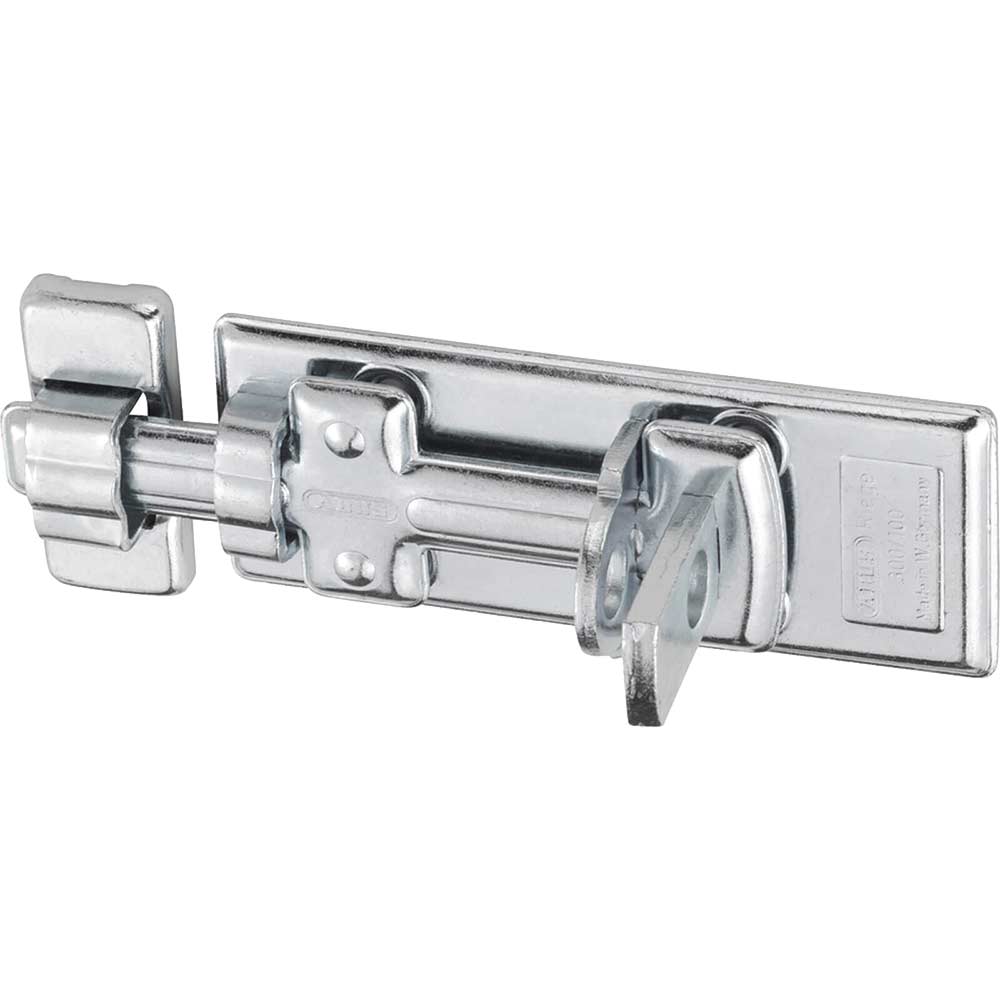 ABUS 300 Series locking bolt, all steel construction, hardened steel bolt with hidden screws and corrosion protected. Where to use: Ideal for securing sheds, garages and gates. Specification Length: 120mm Width: 46mm
---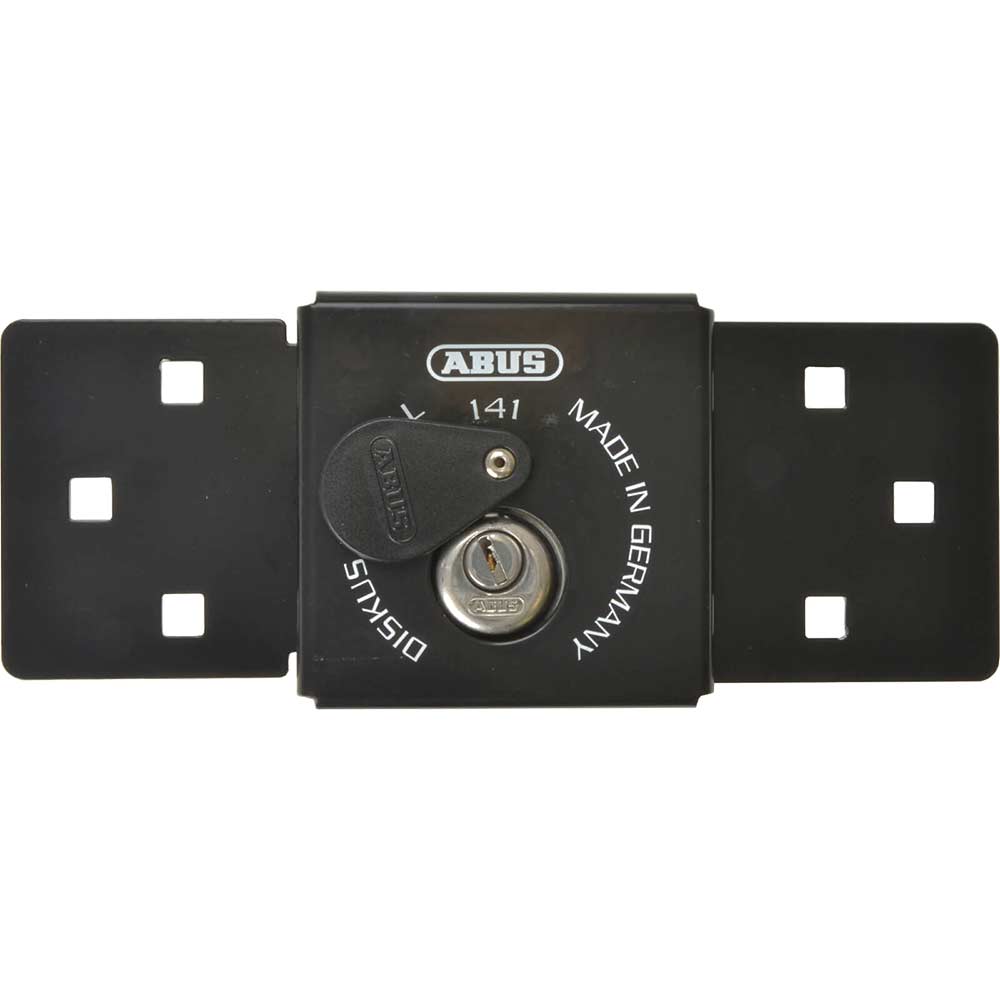 141 Series Diskus Intergral vanlock, convenient one handed key operation to lock & unlock with multi-purpose Hasp and Staple for all round protection. Supplied complete with the ´Original´ Diskus 26/70 padlock, whose strong steel construction...
---
---
Online Shopping Price Comparison UK © StarNIC 2016 - 2023 All rights reserved.

Designated trademarks brands Logos and certain artworks used
on StarNIC.net are the property of their respective owners.