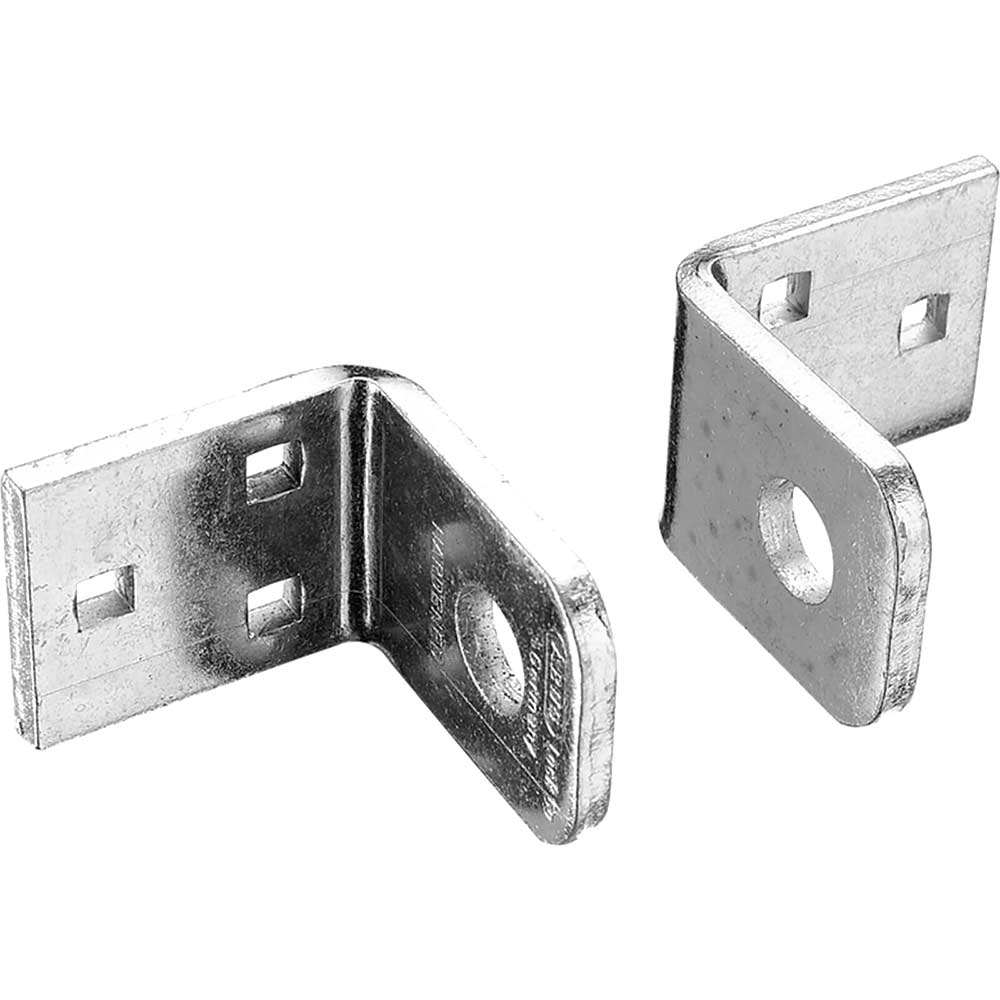 Abus 115 Series Padlock Brackets
ABUS 115 Series locking brackets made in a tough 5mm hardened steel construction offering many security uses. For use with all padlocks with shackles up to 12mm Ø. Should be secured with heavy-duty coach bolts (not supplied). Size of fixing...
Price: £5.95 from Tooledup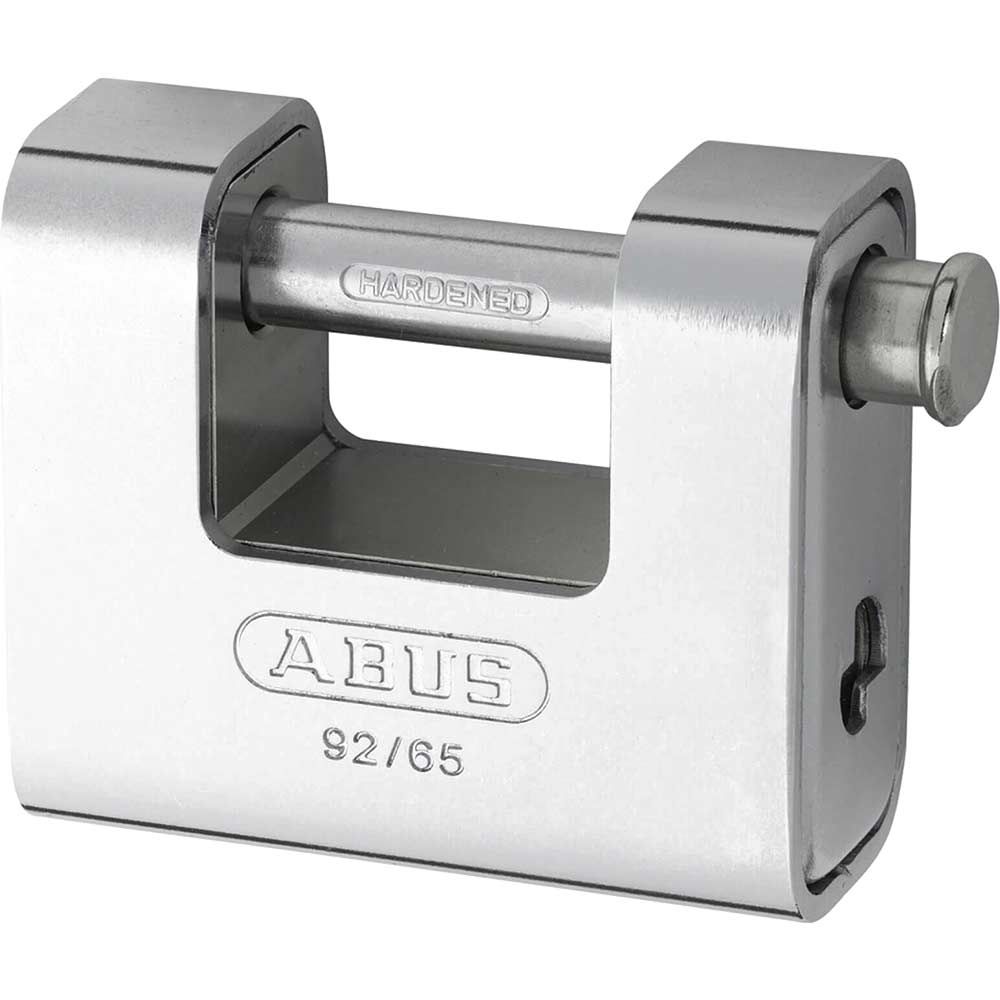 The Abus 92 Monoblock shutter padlocks have a solid brass body encased in hardened steel jacket and a through hardened steel alloy shackle which rotates when attacked. 5 Pin precision cylinder with anti-pick mushroom pins and rustfree components.<...
---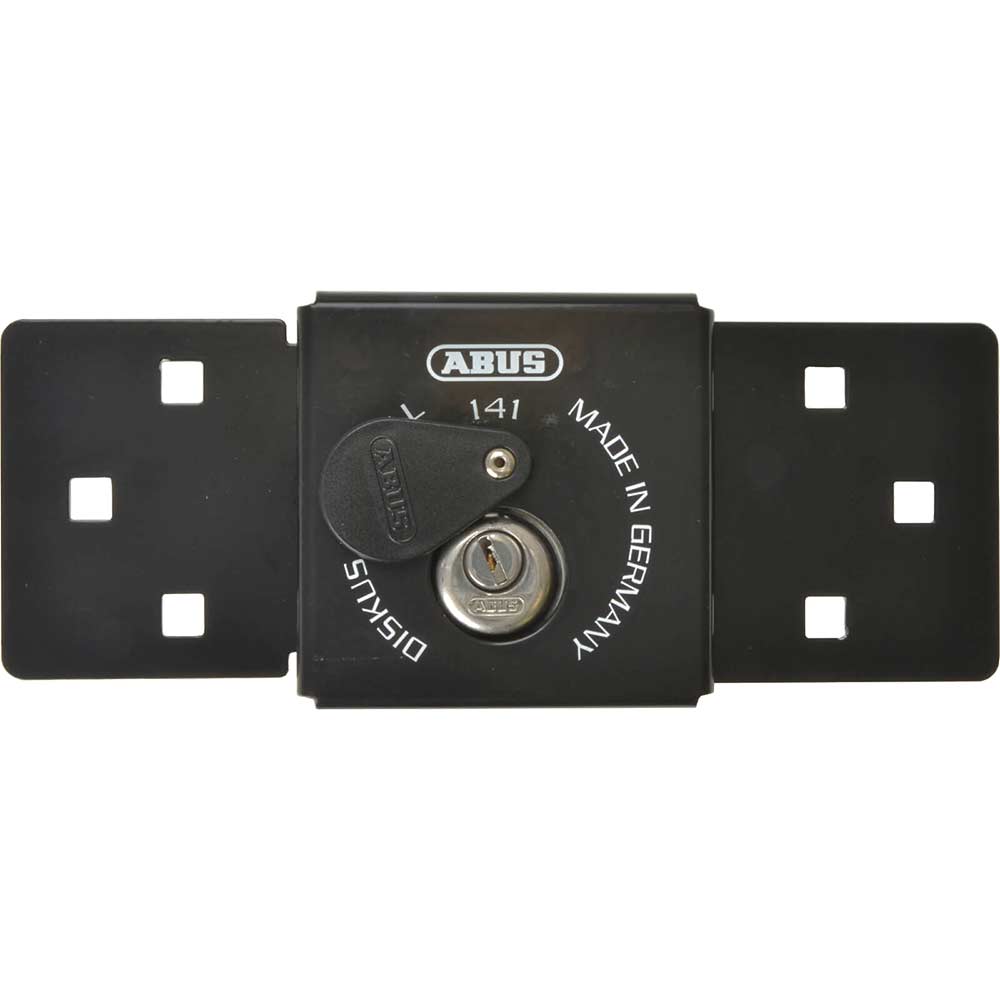 141 Series Diskus Intergral vanlock, convenient one handed key operation to lock & unlock with multi-purpose Hasp and Staple for all round protection. Supplied complete with the ´Original´ Diskus 26/70 padlock, whose strong steel construction...
---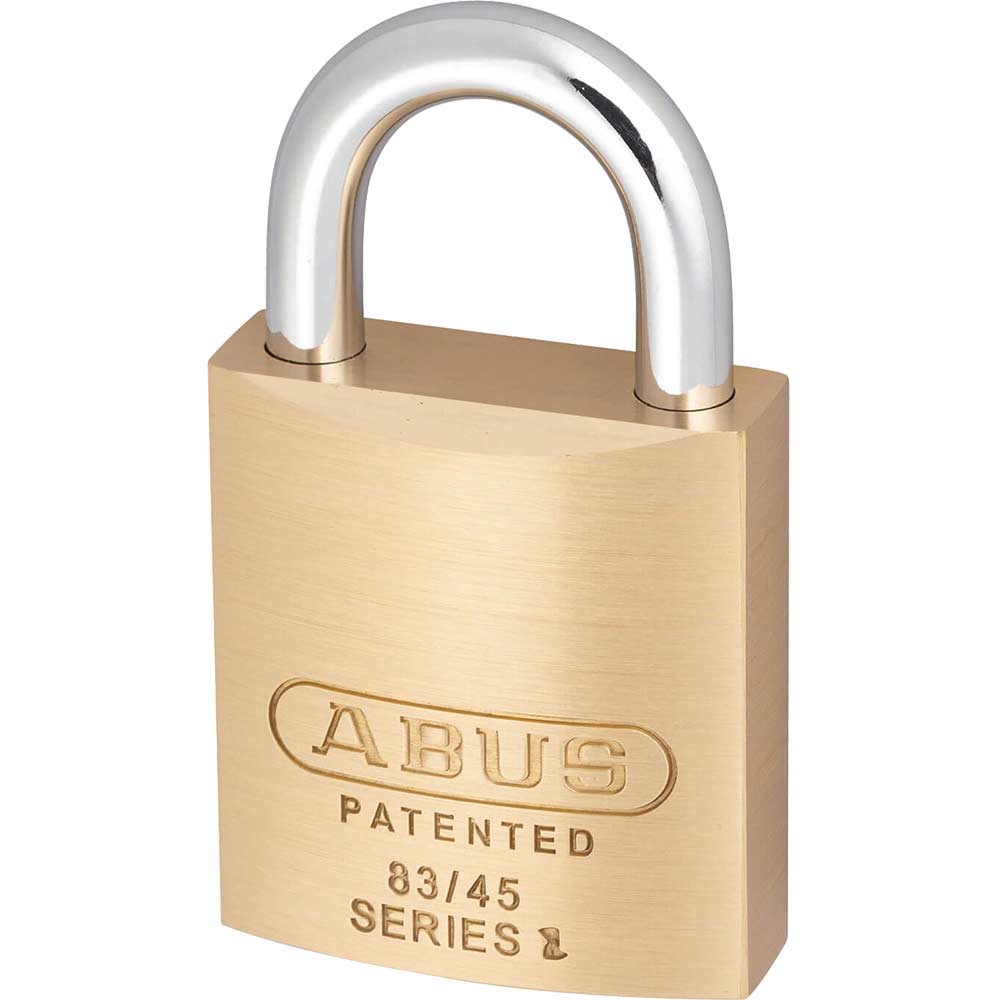 Abus 83 Series brass body open shackle heavy-duty padlock with a through hardened steel alloy NanoProtect Chrome Plated shackle (helping to make rusty shackles a thing of the past). 6 Pin tumbler cylinder with rust-free components, with ant...
---
---
Online Shopping Price Comparison UK © StarNIC 2016 - 2023 All rights reserved.

Designated trademarks brands Logos and certain artworks used
on StarNIC.net are the property of their respective owners.