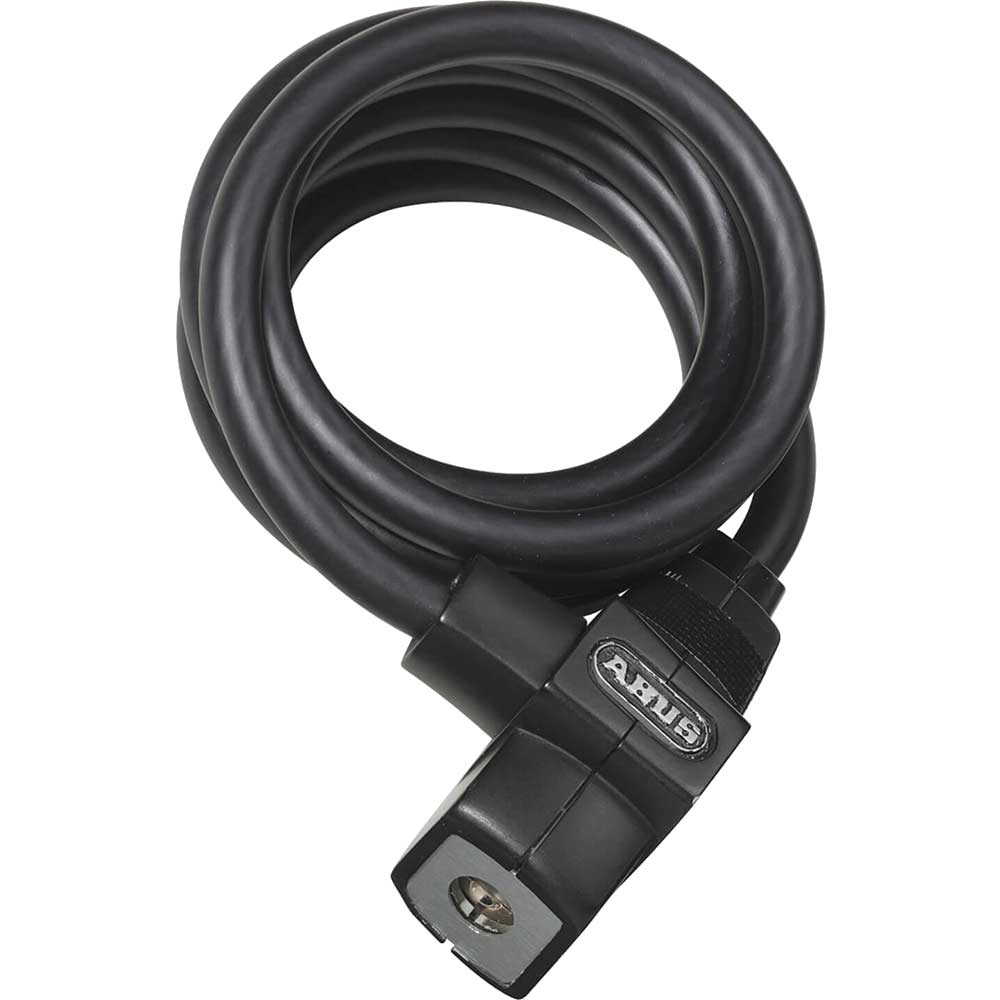 Abus 1.8 Metre 590 Series Recoil Cable Lock Smoke 9.5mm Diameter
Recommended for two-wheelers with a low risk of theft . Operation: Attach two-wheeler to a fixed object (e.g. lamppost, road sign, fence). Technology: Cylinder with automatic keyhole cover and handy reversible key. ...
Price: £16.95 from Tooledup
Abus 1950/120cm keyed recoil cable lock with 7mm plastic covered recoil high-tensile cable. The plastic sleeve protects valuable paintwork and the lock is automatic locking. Handy double sided key. Designed to prevent opportunist theft and for fix...
---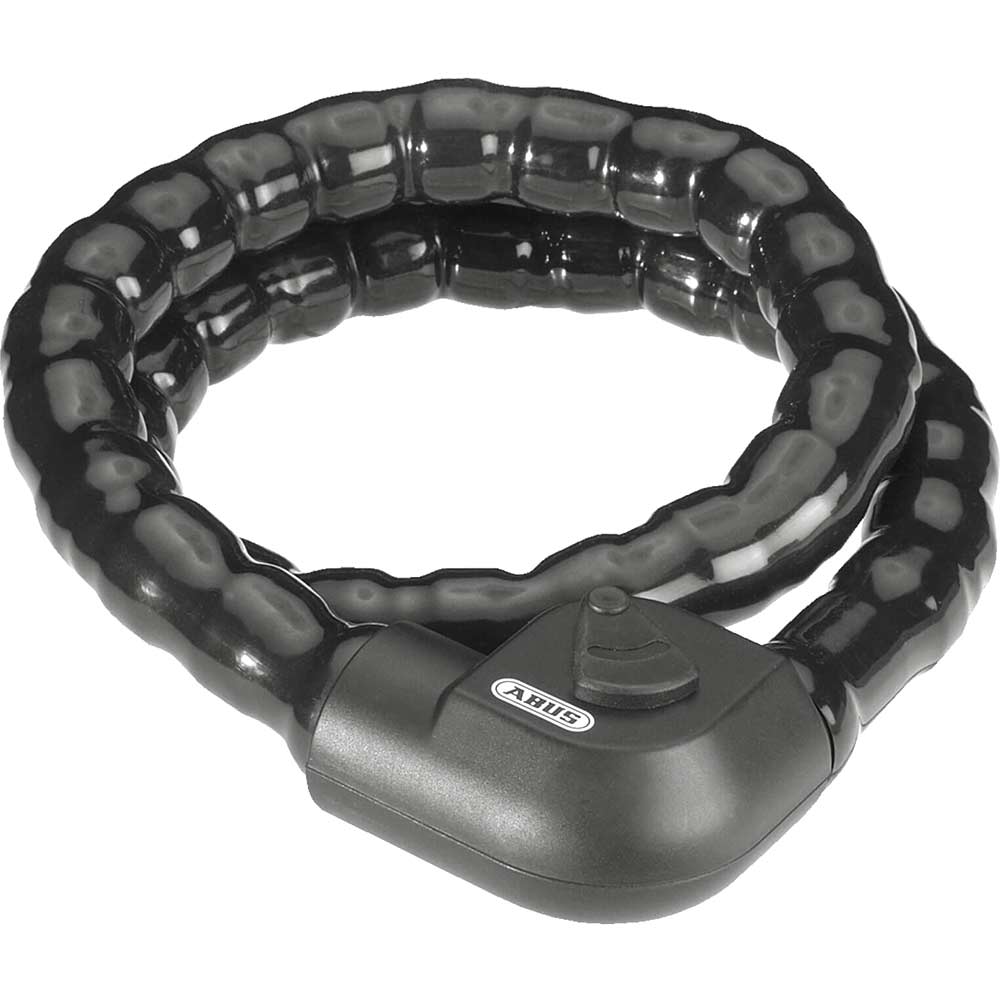 950 Series Steel-o-Flex locks made with 25mm hardened steel shells and high tensile cable. ABUS PLUS disc cylinder offers maximum precision for securing against intelligent attempts to break open. 250,000 different key variations. The throu...
---
Abus 1150 120cm Recoil combination cable lock made with 7mm high tensile cable. It is a convenient inexpensive cable lock designed to prevent opportunist theft and for fixing bicycles to a solid object (e.g. lamp post, sign, fence). Tangibl...
---
---
Online Shopping Price Comparison UK © StarNIC 2016 - 2023 All rights reserved.

Designated trademarks brands Logos and certain artworks used
on StarNIC.net are the property of their respective owners.