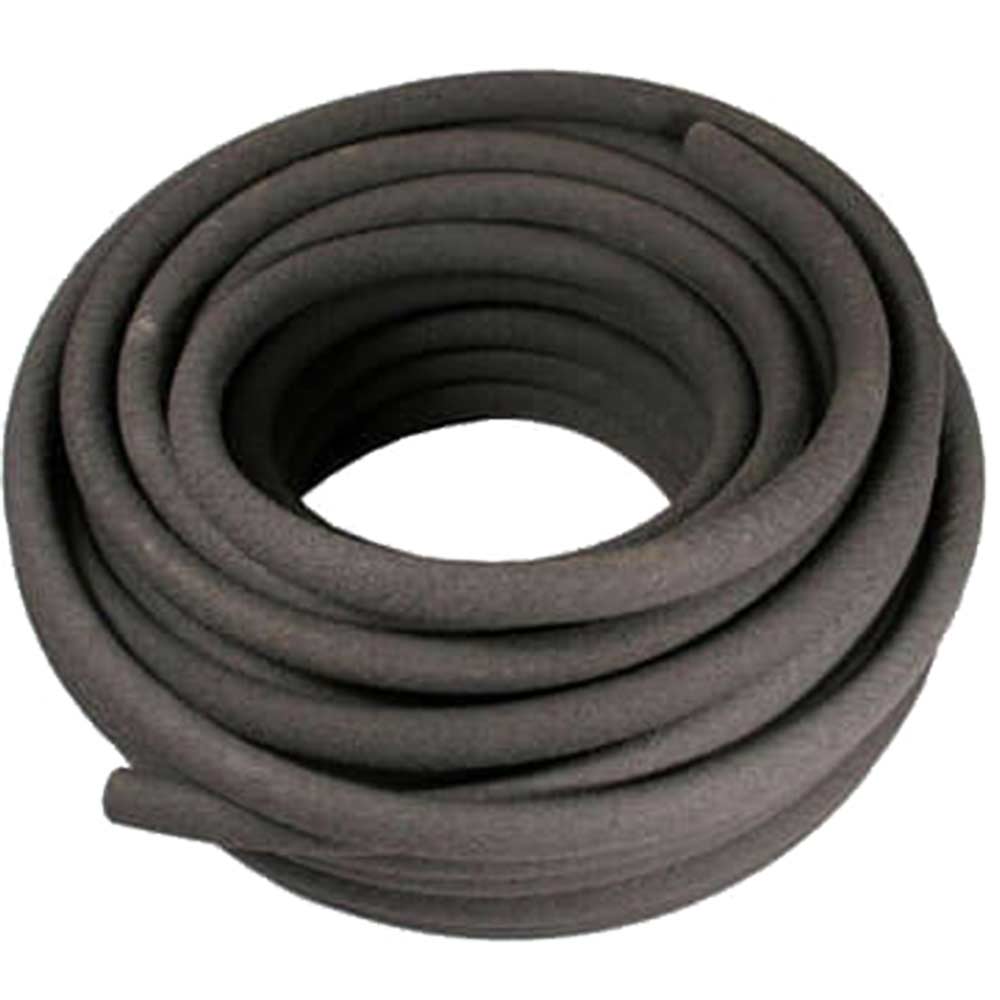 30 Metre Soaker Hose Pipe 12.5mm (1/2")
Simply site beside plants, flowers, fruit bushes, vegetable patches fo hedges, & connect to a water supply. Features: - Hose used for irrigation / general watering - Uses a trickle system - Tough, durable yet flexible - Plants reta...
Price: £26.95 from Tooledup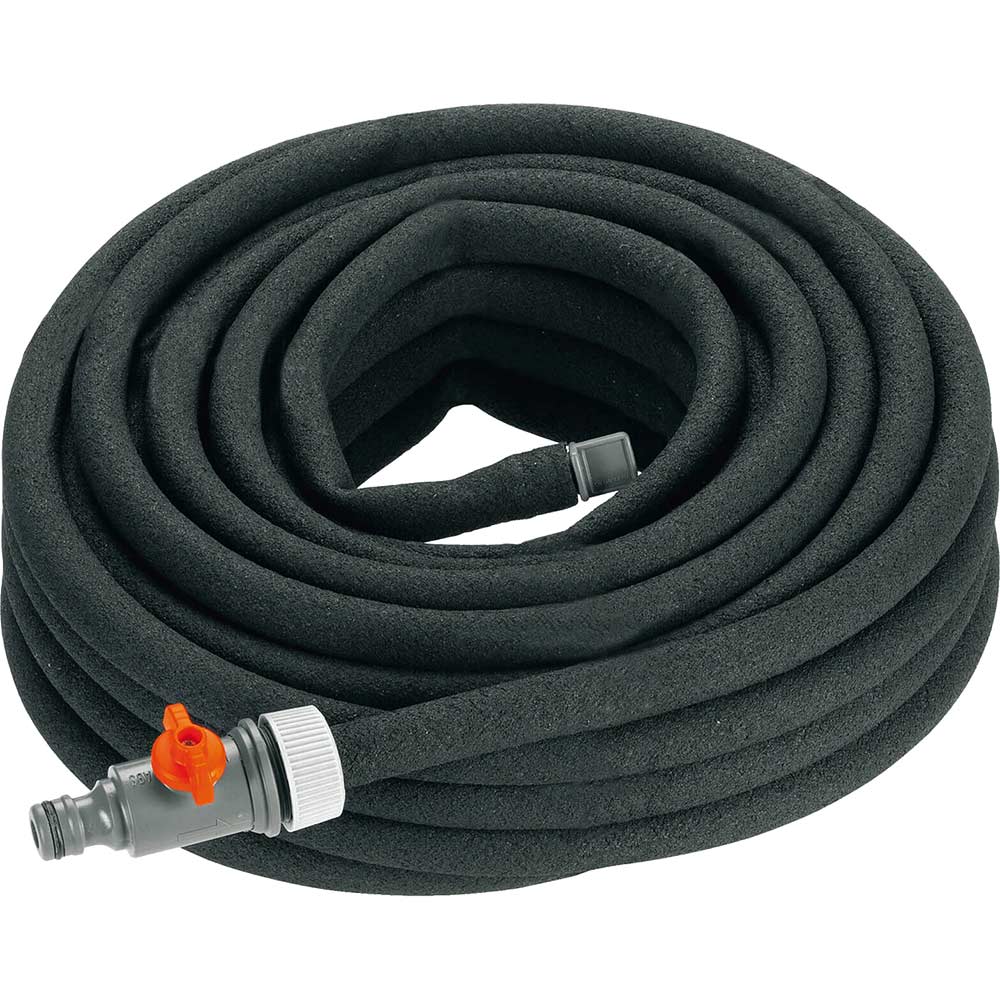 The Gardema Soaker Hose is particularly well suited for targeted, water-saving irrigation of plant rows, because it fulfils its function even with low pressure. You can also obtain the Soaker Hose in your desired length because it is available by the...
---
12mm diameter perforated sprinkler hose designed to be laid permanently in garden borders to irrigate plants as required. Hose lays on or under the garden soil and water seeps through holes to irrigate the surrounding area. Supplied with two way coup...
---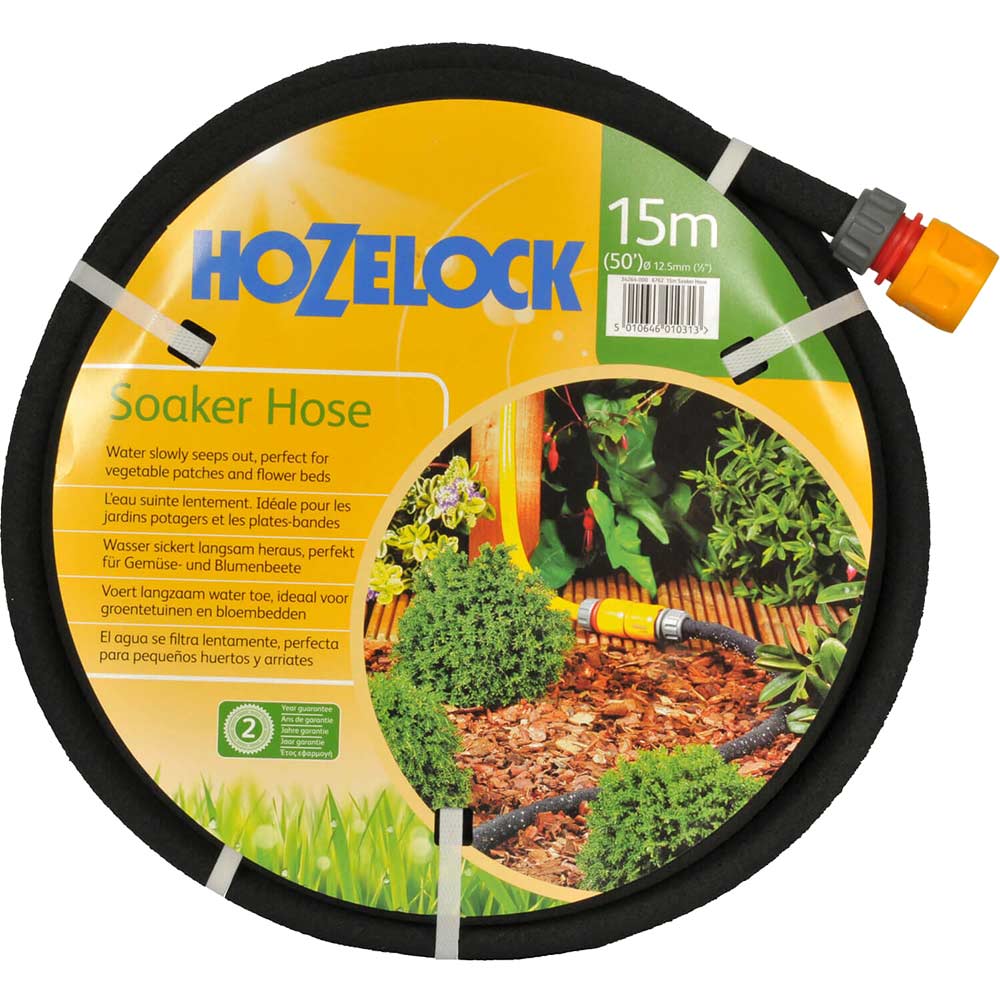 Features: - Waters beds and border without waste. This porous hose is ideal for establishing young plants and hedges - Porous hose for watering borders. Water seeps from the hose providing gentle watering - Supplied complete with connectors ...
---
---
Online Shopping Price Comparison UK © StarNIC 2016 - 2023 All rights reserved.

Designated trademarks brands Logos and certain artworks used
on StarNIC.net are the property of their respective owners.