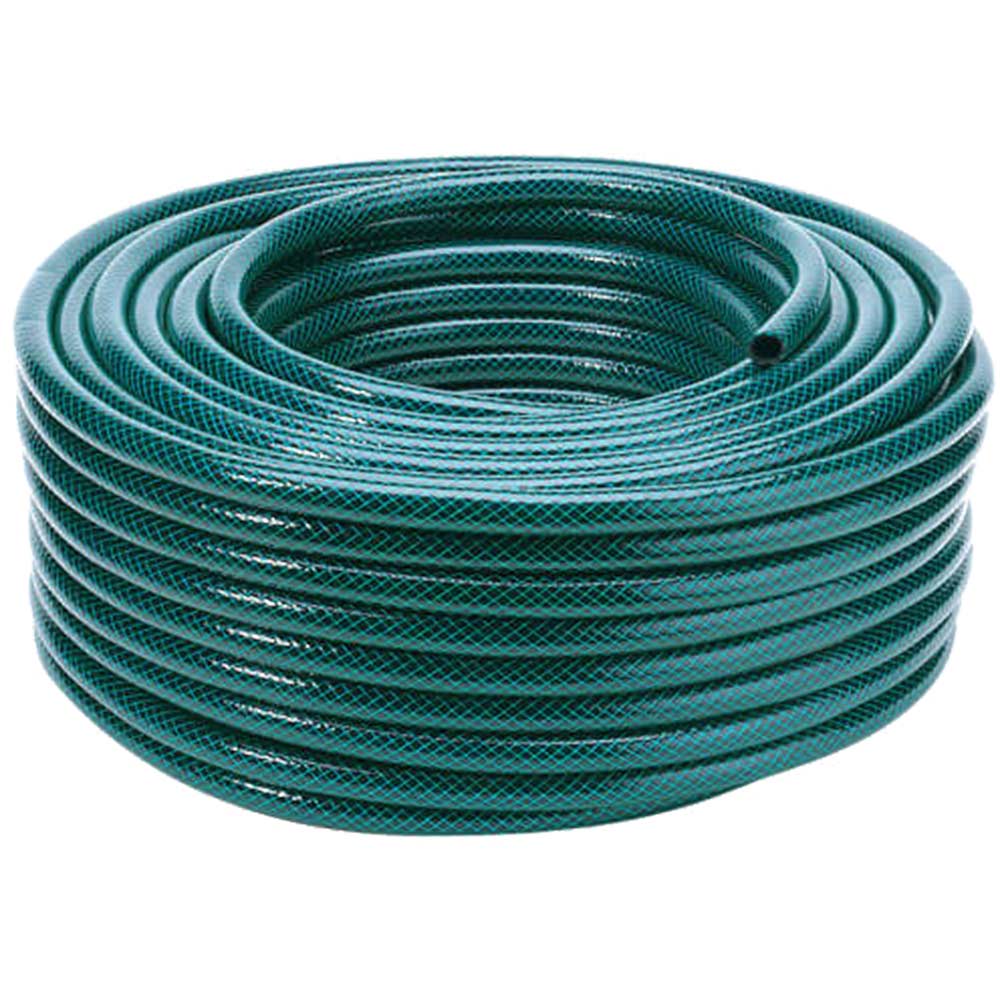 30 Metre Hose Pipe 12.5mm (1/2")
Tough enough to survive scraping on rocks & being stepped on without damage or leaking Features: - General & light duty - Reinforced - Flexible & smooth exterior - Inner tube made from PVC - PSI 150 / BAR 10...
Price: £13.95 from Tooledup
All reels and carts feature thru-flow, which allows water to flow through the hose while it is still coiled on the reel. The user only has to unwind the length of hose needed to use the system. Features: - Wall mounted hose reel - Includ...
---
This Hozelock reel holds up to 60m of 12.5mm hose. Highly manoeuvrable & portable, the cart reel is fitted with a 750mm towing handle, coated with soft grip for greater comfort, & large, sturdy wheels. A free standing frame keeps the reel firmly in p...
---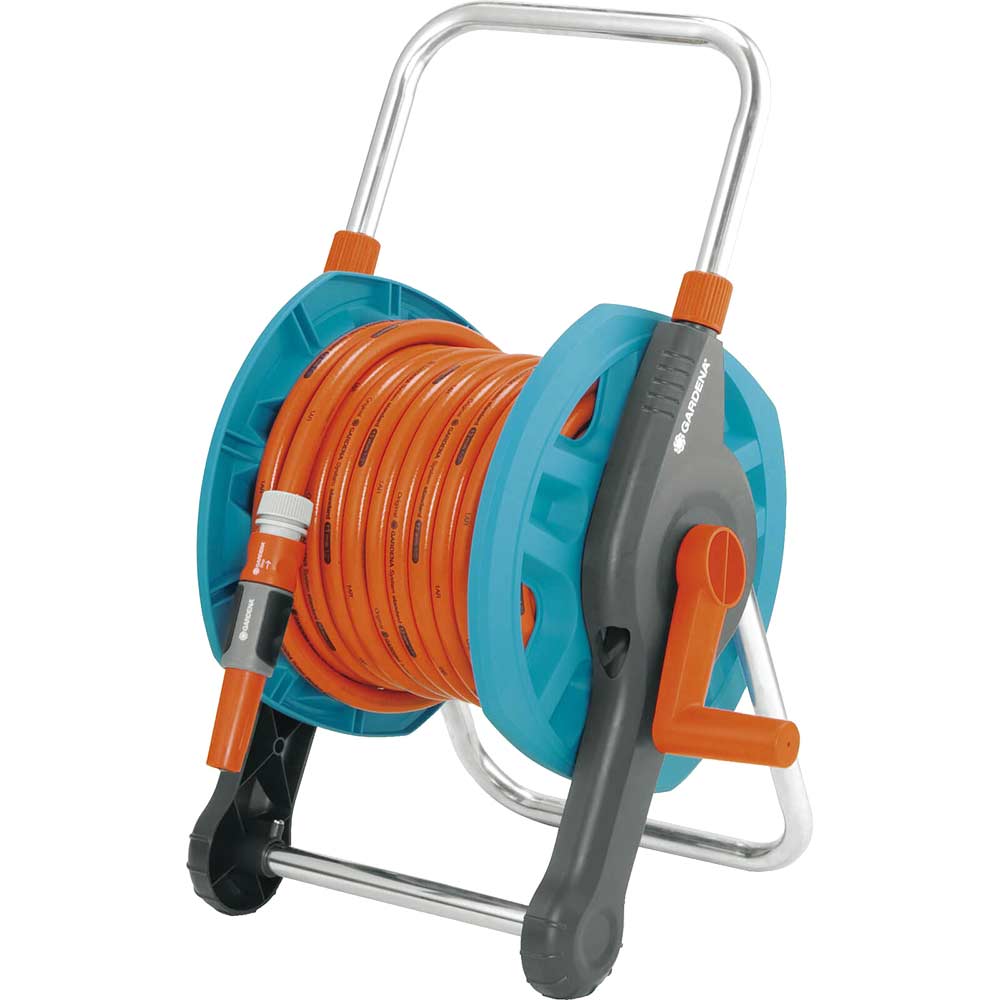 Telescopic handle and special folding mechanism provide for space-saving storage. Swivel axle prevents the connecting hose from turning when winding the main hose on or off. Specifications: Max. capacity: 12.5 mm (1/2") 40 m Max....
---
---
Online Shopping Price Comparison UK © StarNIC 2016 - 2023 All rights reserved.

Designated trademarks brands Logos and certain artworks used
on StarNIC.net are the property of their respective owners.