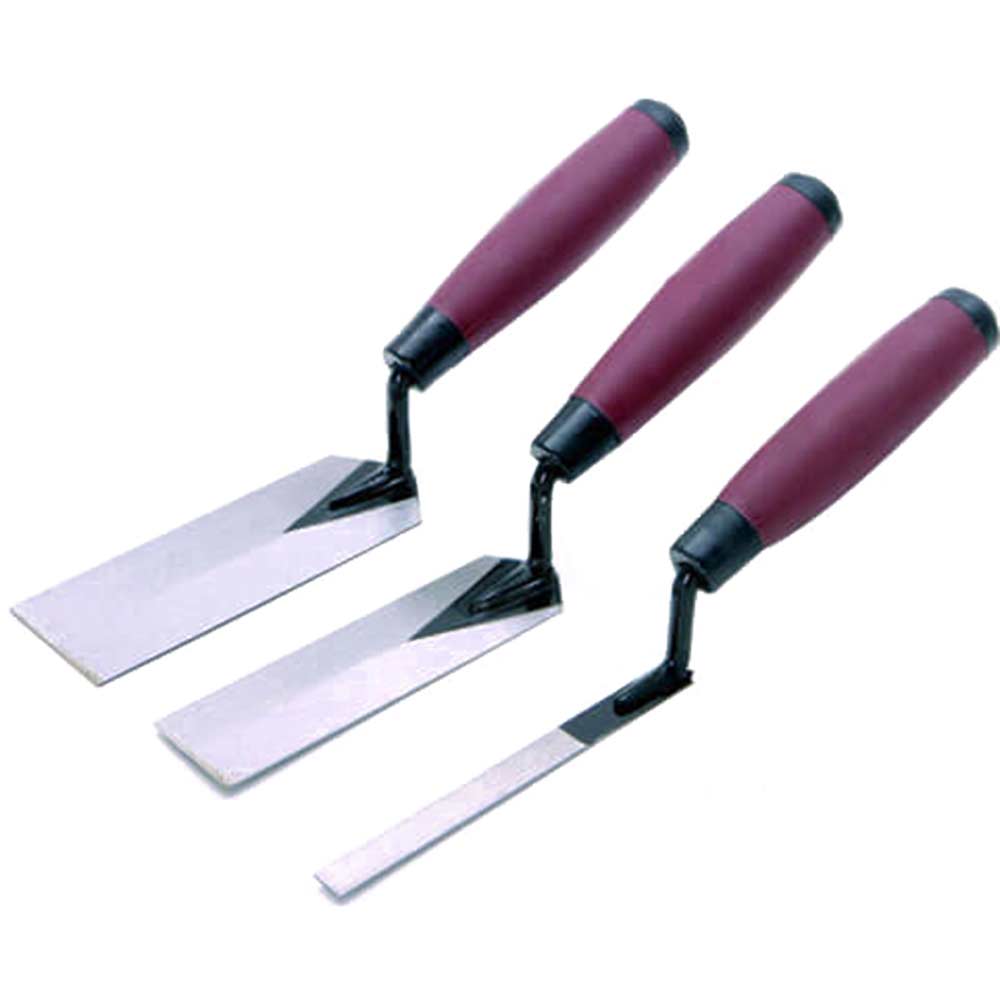 3 Piece Builders Margin Trowel Set
A set of 3 Margin Trowels, used for cleanly & neatly edging up textured wall coatings and plastered ceilings. Each blade is hardened and tempered for strength & longevity, and cushion grip handles combine comfort with excellent grip. Features:...
Price: £9.95 from Tooledup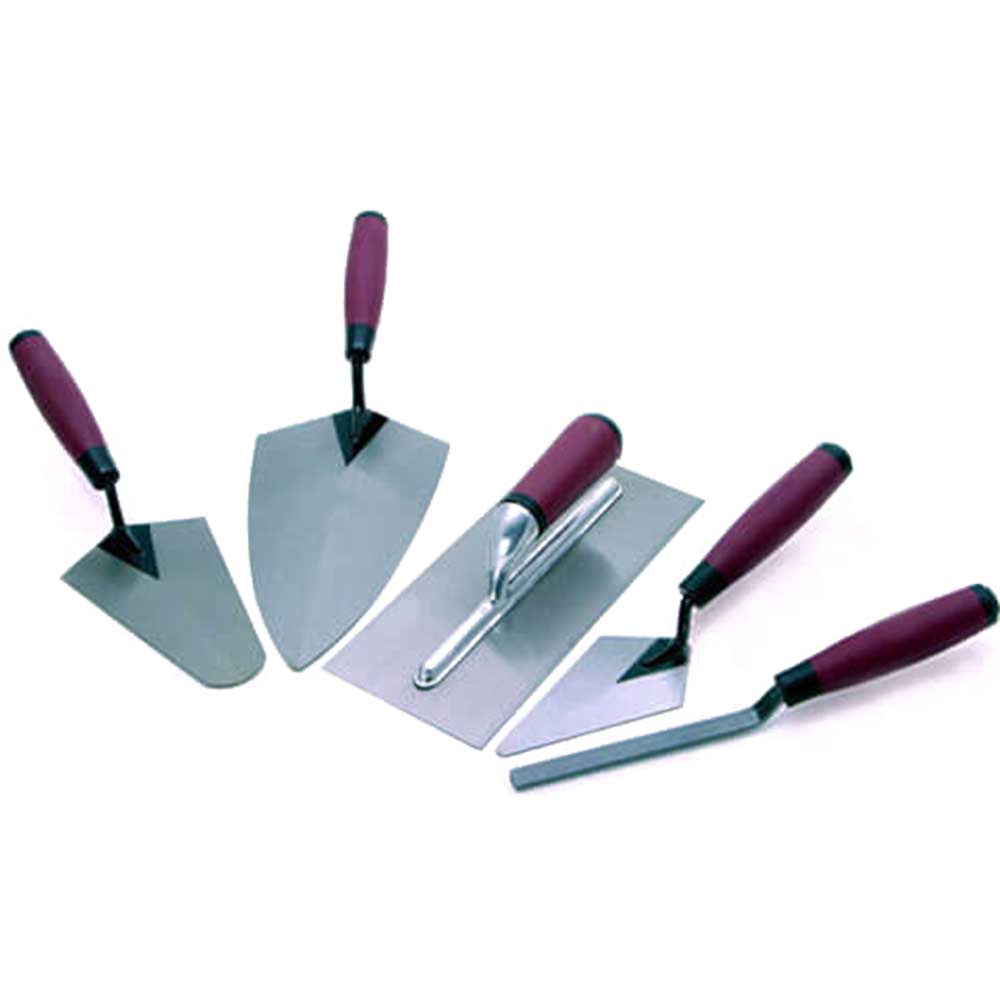 The trowel set contains all you need for those maintenance and building jobs. Each of the trowels have hardened and tampered steel blades and all come with cushion grip handles to improve comfort, grip and control. The trowels can be used for brick l...
---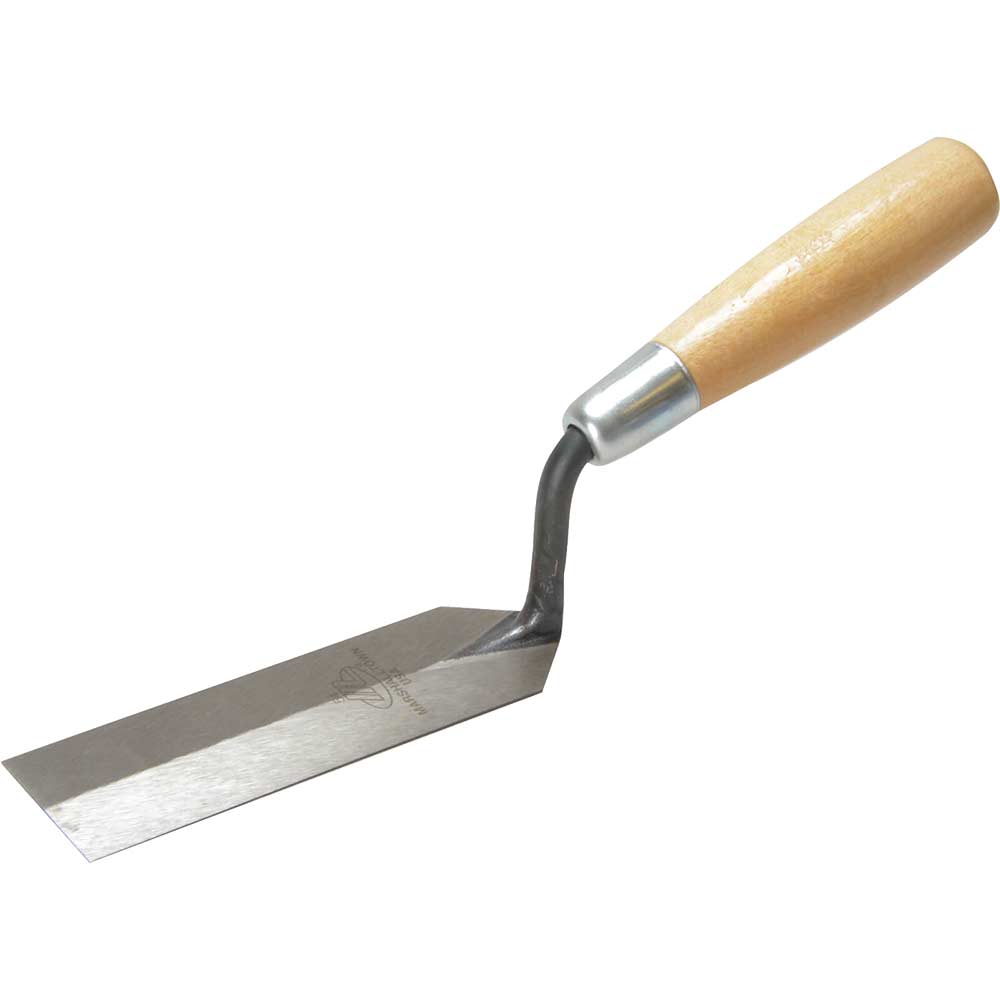 Otherwise known as a window trowel and designed for cementing and finishing around windows and other confined areas. One-piece forging from high grade trowel steel. Hardwood handle and polished steel ferrule. Size. 125 x 38mm (...
---
High carbon steel blade, hardened and taper ground for the optimum balance of strength and flexibility. Heavy duty tang welded to blade for strength and durability. Traditional easy clean wood handle....
---
---
Online Shopping Price Comparison UK © StarNIC 2016 - 2023 All rights reserved.

Designated trademarks brands Logos and certain artworks used
on StarNIC.net are the property of their respective owners.