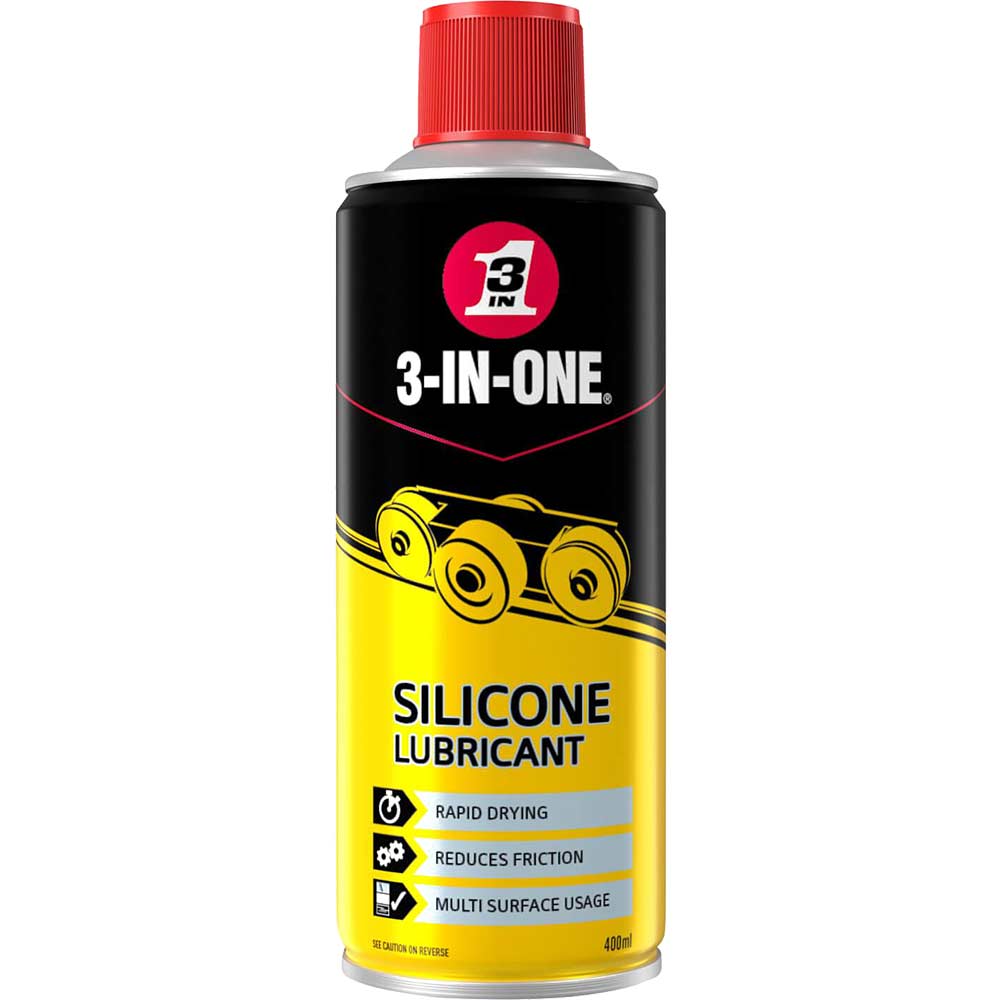 3 In 1 Silicone Spray
3-IN-ONE Silicone Spray provides a long lasting and quick drying silicone coating which is formulated for use on metal, rubber, wood and vinyl. It protects electrical parts and is perfect for wet environments and marine use. Size: 40...
Price: £6.49 from Tooledup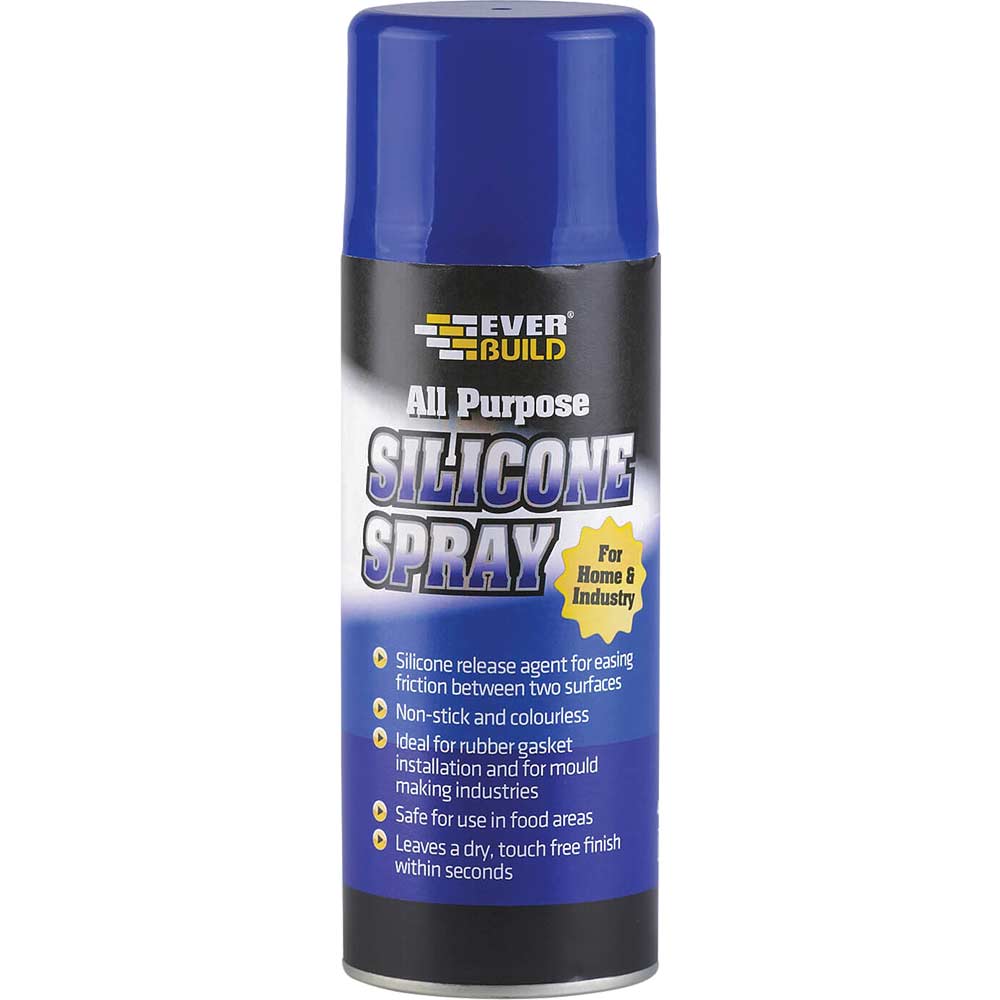 The EVBSILSPRAY Everbuild All Purpose Silicone Spray (400ml) is a dry silicone lubricant and mould release agent for the easing of friction between two surfaces. It is ideal for use in mould making/release industries, to ease installation of rubbe...
---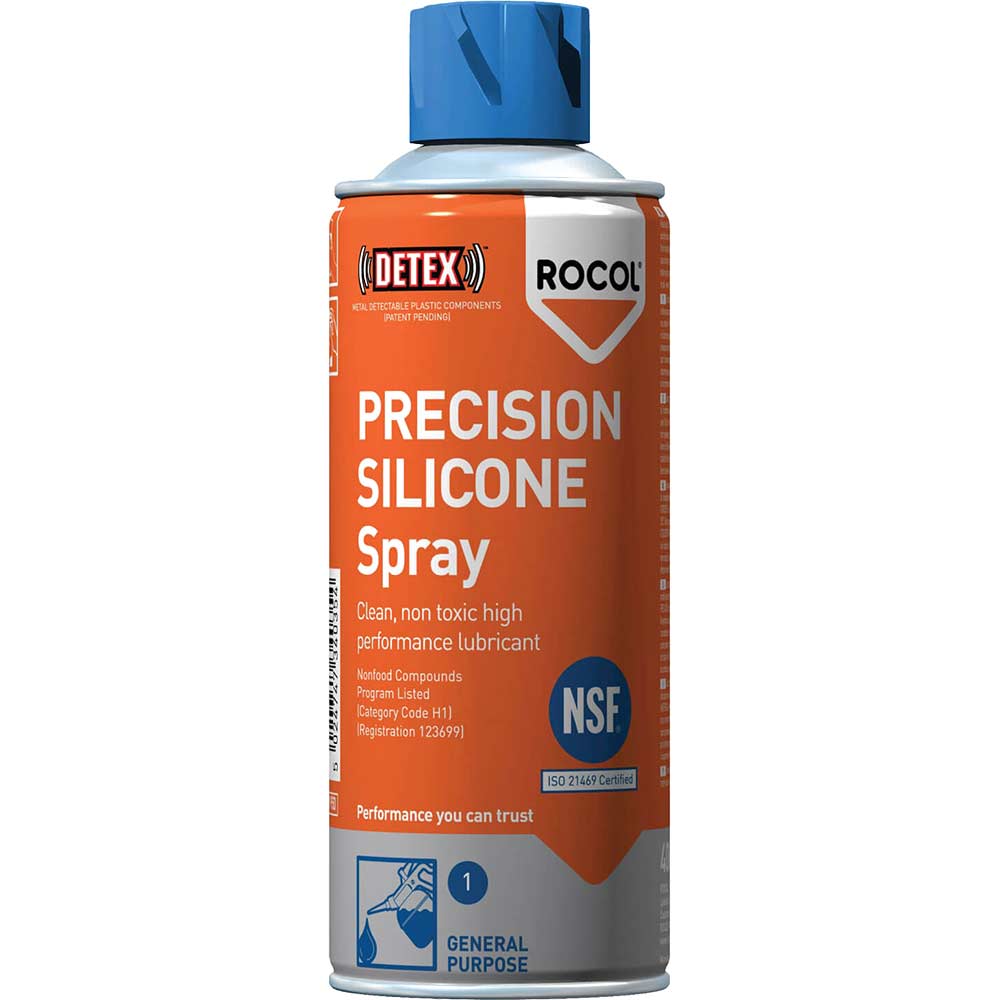 Rocol Precision Silicone Spray is an advanced silicone lubricant for light lubrication in the food, chemical and other clean industries, where a clear film is preferred. Authorised by USDA for use in federally inspected meat and poultry plants.
---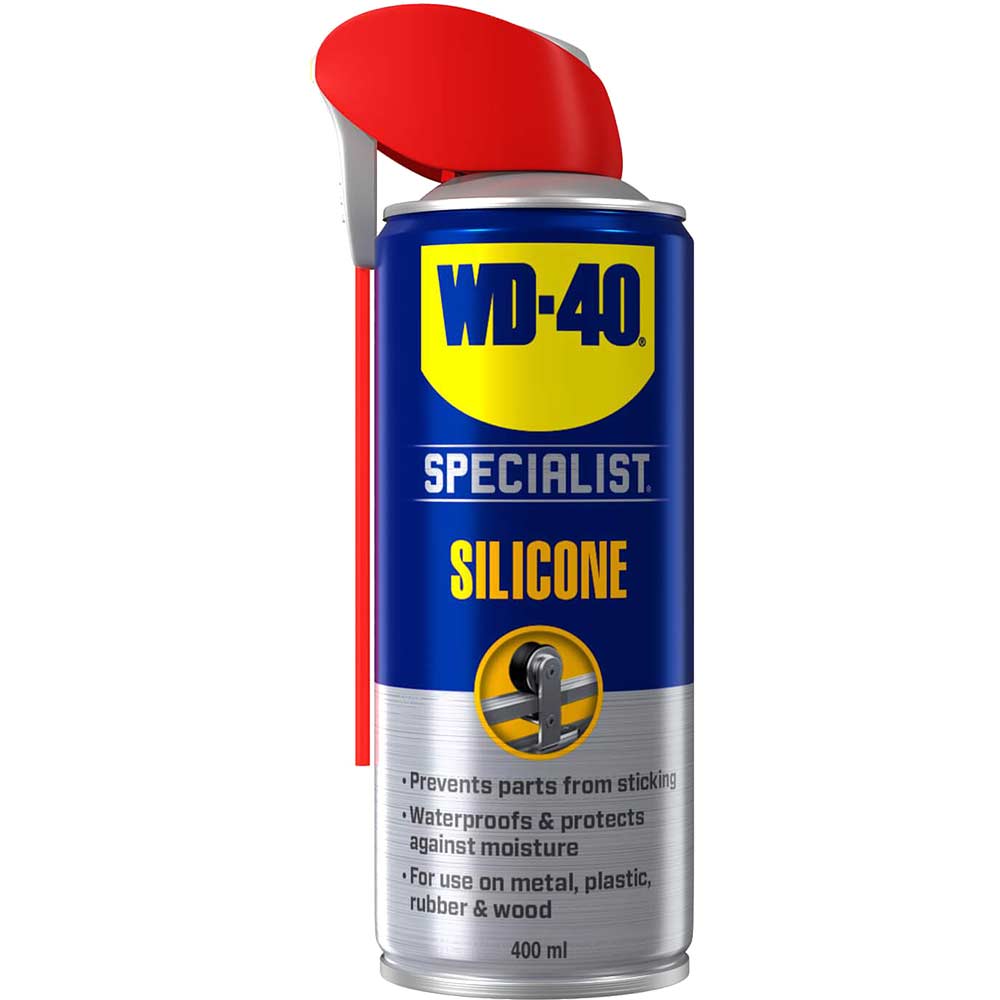 WD-40 Specialist is a non-staining, hard working formula, which provides excellent lubrication. It won´t attract dirt and protects against moisture. Can be used on high pressure equipment and withstands temperatures of -35°C to +200...
---
---
Online Shopping Price Comparison UK © StarNIC 2016 - 2023 All rights reserved.

Designated trademarks brands Logos and certain artworks used
on StarNIC.net are the property of their respective owners.