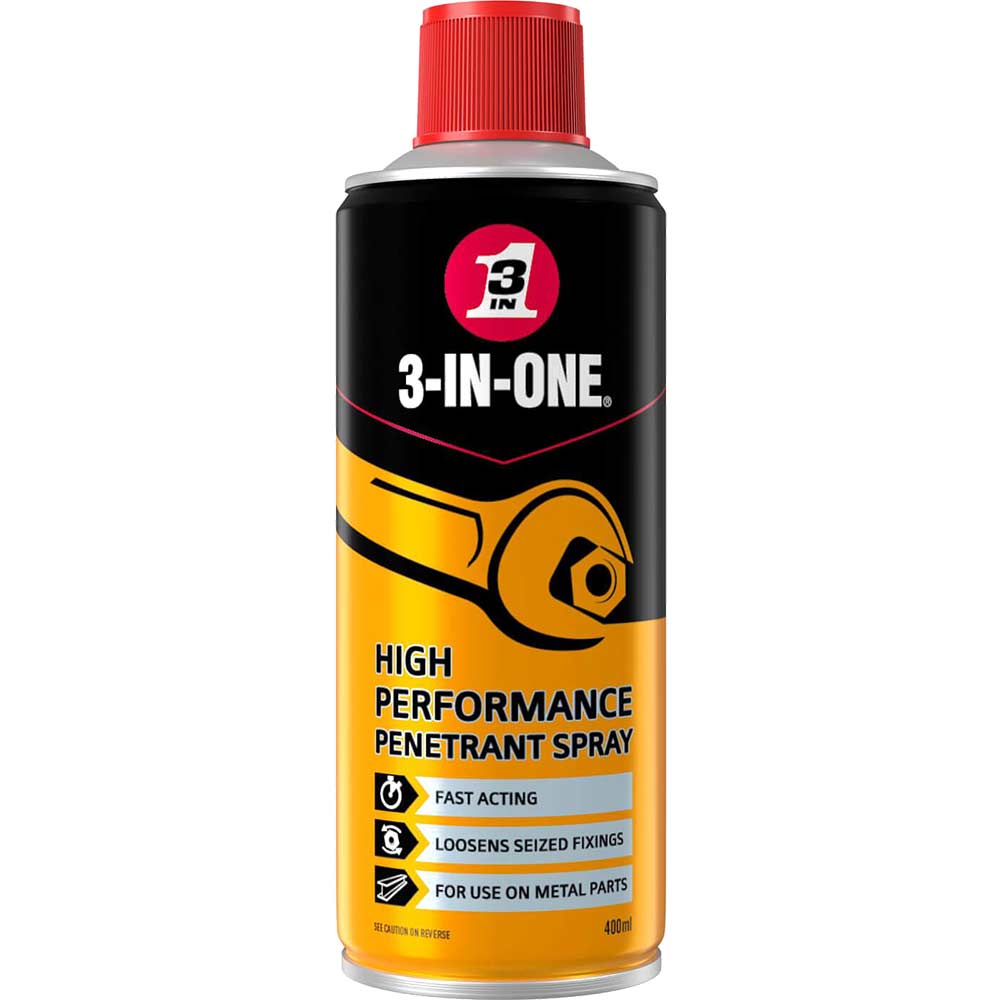 3 In 1 Penetrant Spray
3-IN-ONE Penetrant Spray has a fast acting formula, frees rusted or seized fittings. A must for the toolbox kit for anyone working with metal fittings and components, pipe work or engines. Size: 400ml. ...
Price: £7.49 from Tooledup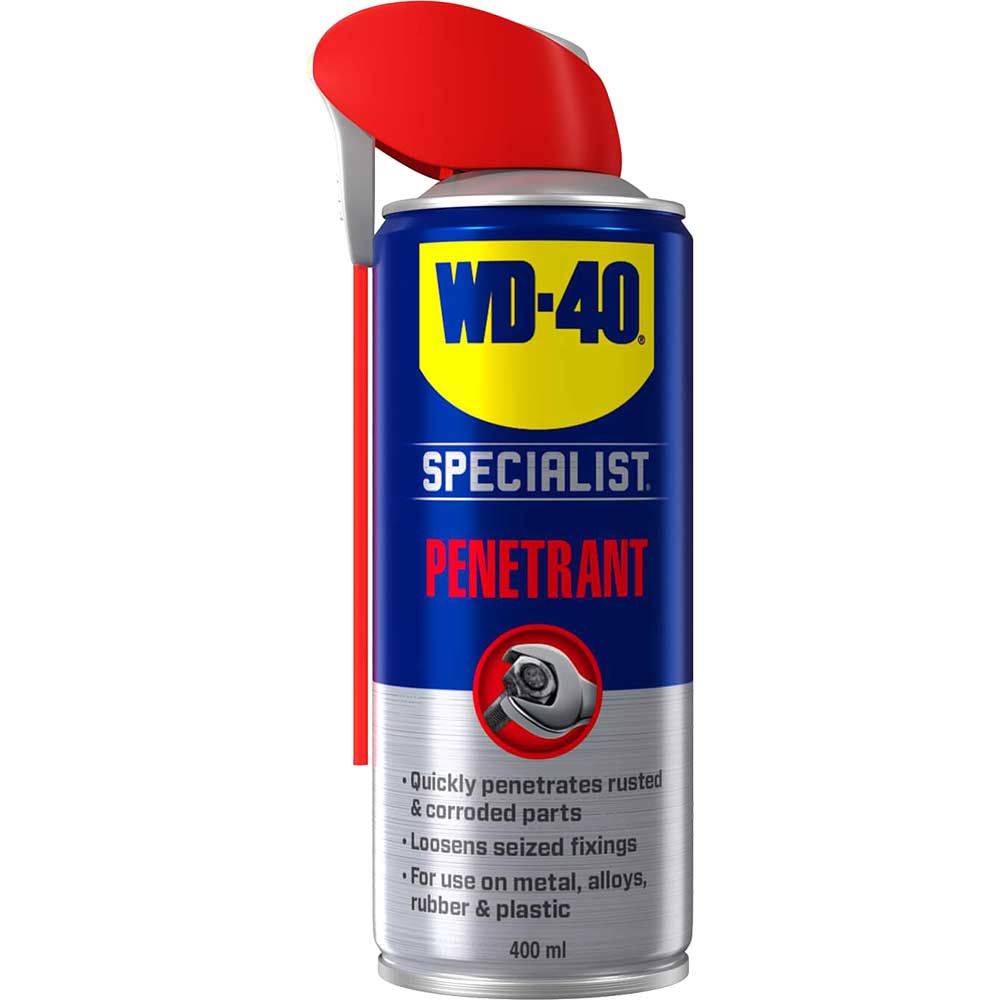 WD-40 Specialist Penetrant is a powerful, fast acting and highly water resistant solution that quickly penetrates its way into hard to reach areas. Rapidly loosens seized fixings, stuck and rusted moving parts. Withstands extreme temperatur...
---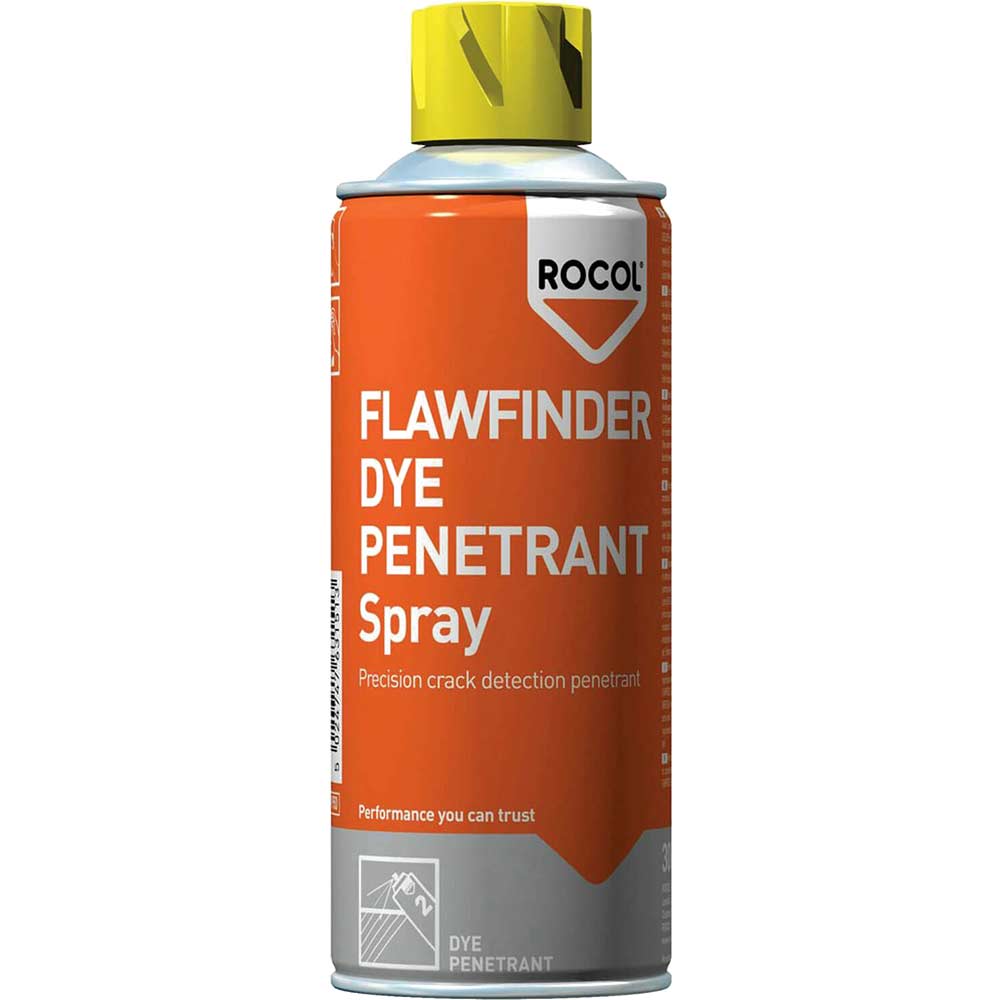 Rocol Aerosol Flawfinder system is a high sensitivity dye for detecting cracks and flaws under normal light. Use after the inspection area has been cleaned and any excess penetrant has been removed. Industrial recognised NDT system. R...
---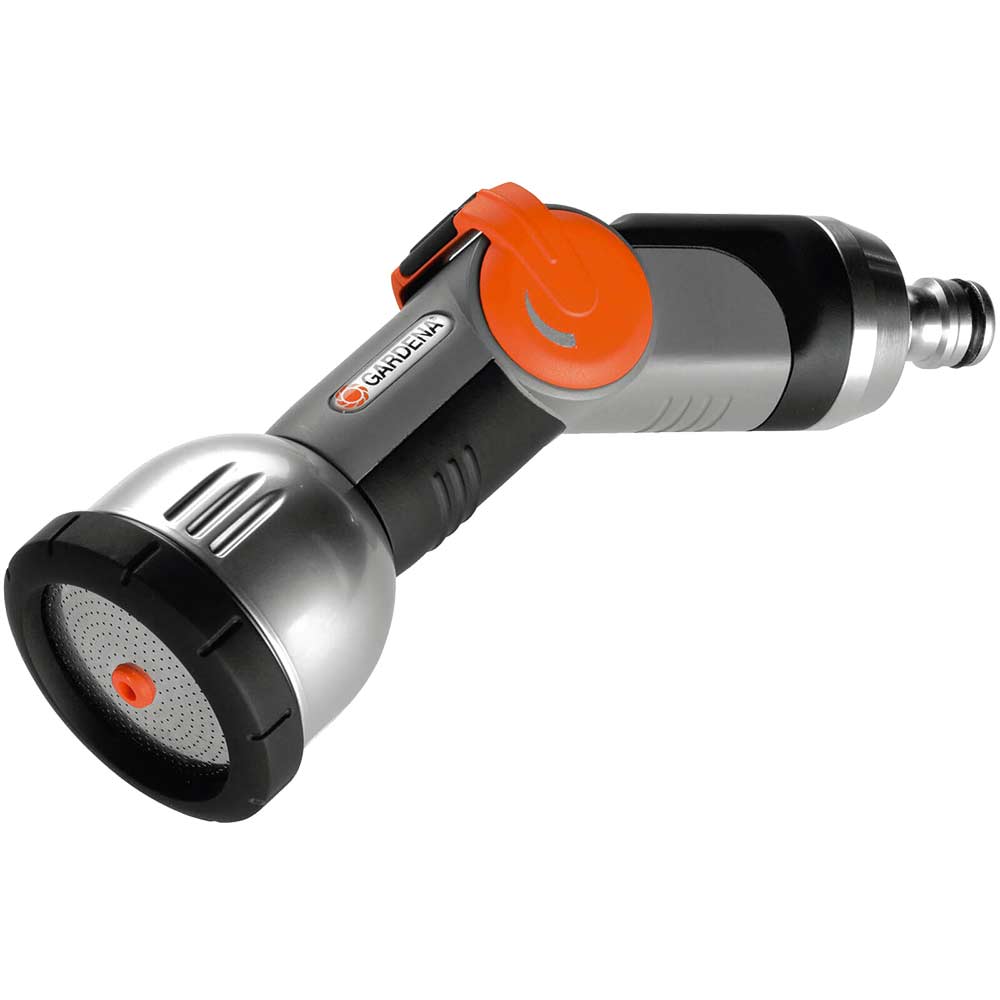 With the Gardena Premium Adjustable Shower/Spray, watering is lots of fun. Features & Benefits: • Sturdy and non-slip, lies pleasantly in the hand - The combination of metal and plastic allows pleasant handling. • Three...
---
---
Online Shopping Price Comparison UK © StarNIC 2016 - 2023 All rights reserved.

Designated trademarks brands Logos and certain artworks used
on StarNIC.net are the property of their respective owners.