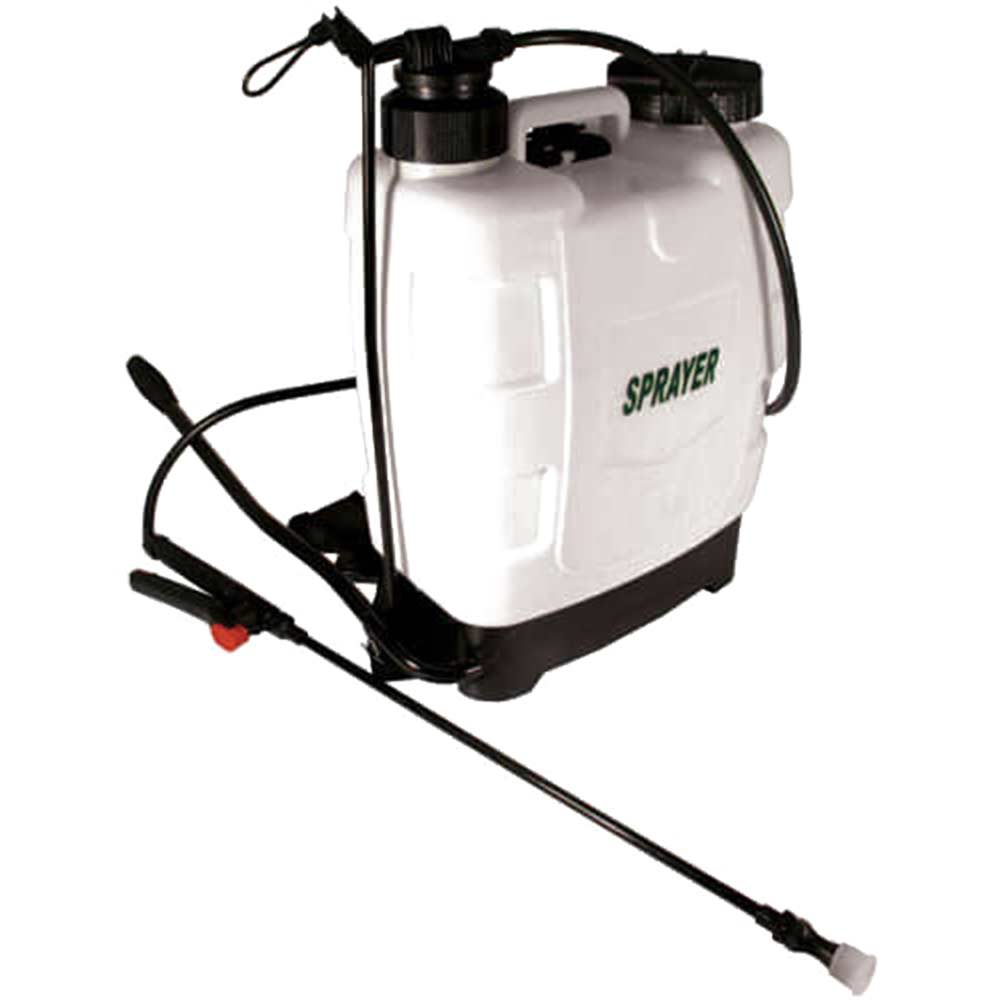 20 Litre Back Pack Water Pressure Sprayer
Ideal for applying fertiliser or pesticides to more sizeable gardens or allotments. This Backpack Sprayer has a large 20 litre capacity with an integrated filter. A side handle is used to build up pressure for the adjustable spray lance, while the ha...
Price: £24.95 from Tooledup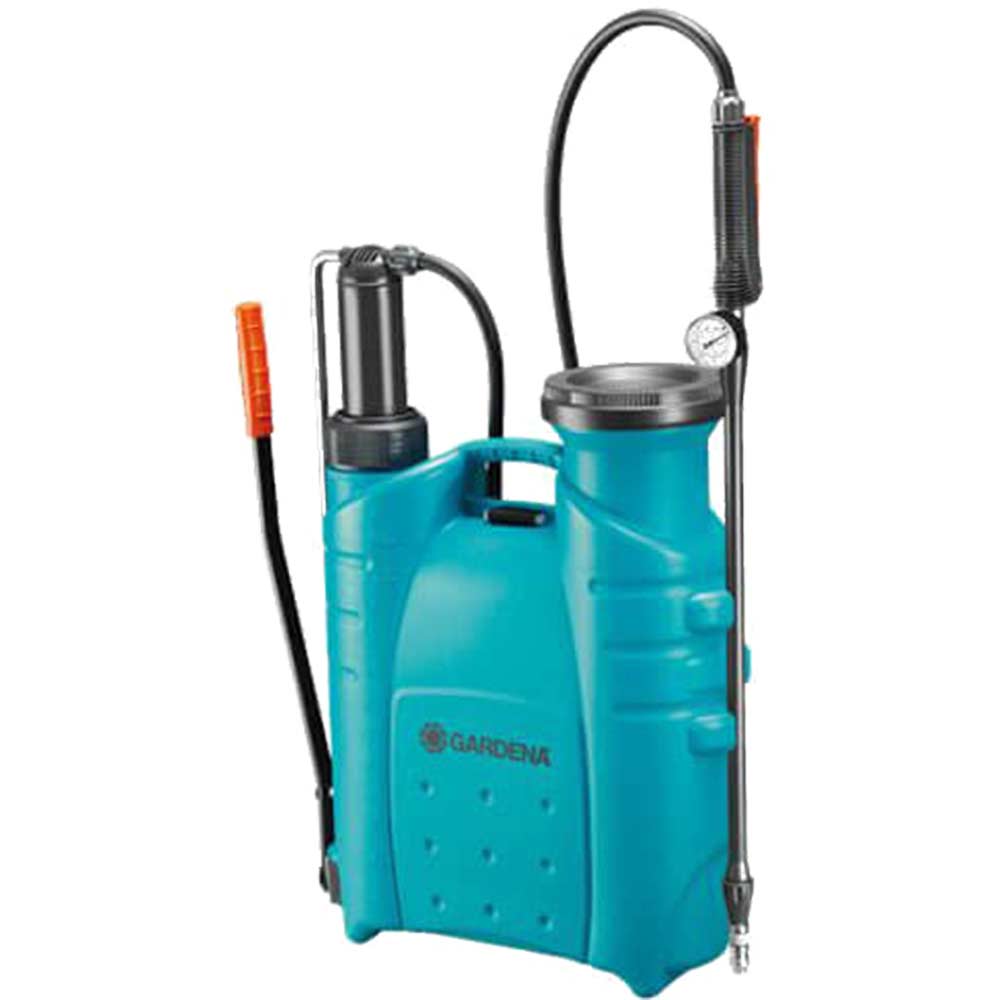 The high-quality GARDENA Comfort Backpack Sprayer 12 l has a filling capacity of 12 litres and is especially suited for convenient distribution of liquids in larger quantities. It is therefore ideally suited for the care of plants in large house gard...
---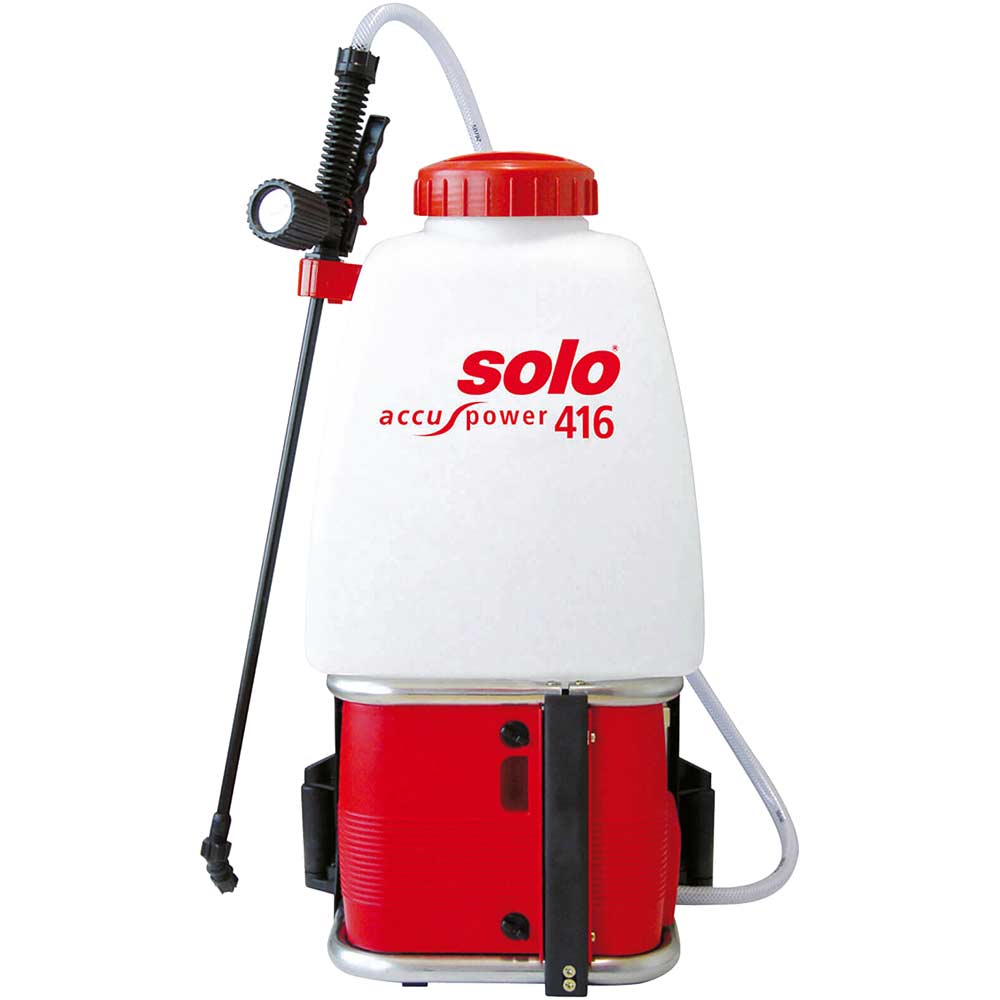 SOLO - the pioneer of mobile plant protection equipment commenced its worldwide success as far back as 1950. The world's first backpack engine driven mistblower originates from SOLO and so does the first pressure sprayer made from UV resistant poly...
---
Dual-purpose backpack and handheld sprayer ideally suited for spraying a variety of materials e.g. water, herbicides, pesticides, insecticides, fungicides and solvent-free treatments. Extra comfort is achieved from its concave shape and padded straps...
---
---
Online Shopping Price Comparison UK © StarNIC 2016 - 2023 All rights reserved.

Designated trademarks brands Logos and certain artworks used
on StarNIC.net are the property of their respective owners.