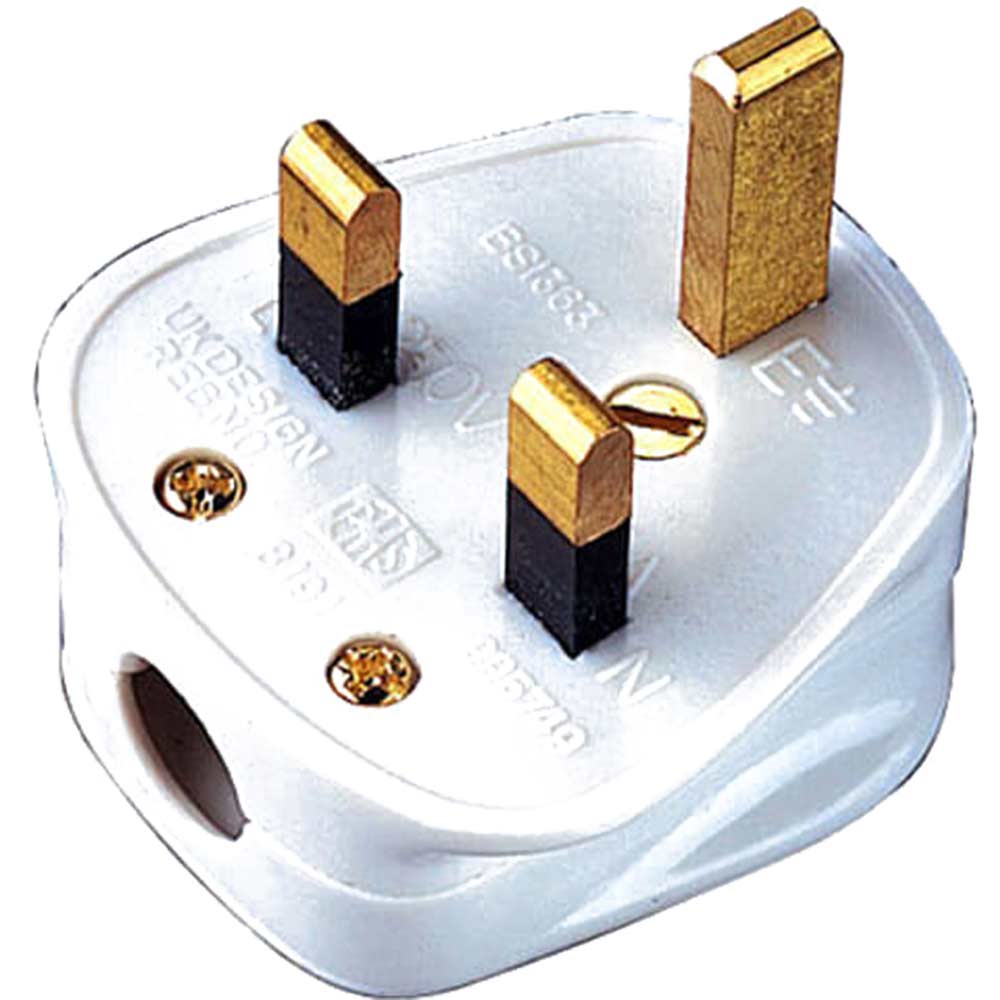 13amp 3 Pin Standard 240v Plug
Good quality Standard 3 pin UK plug 240v. Specifications: Colour - White Plug Type - 13A...
Price: £0.75 from Tooledup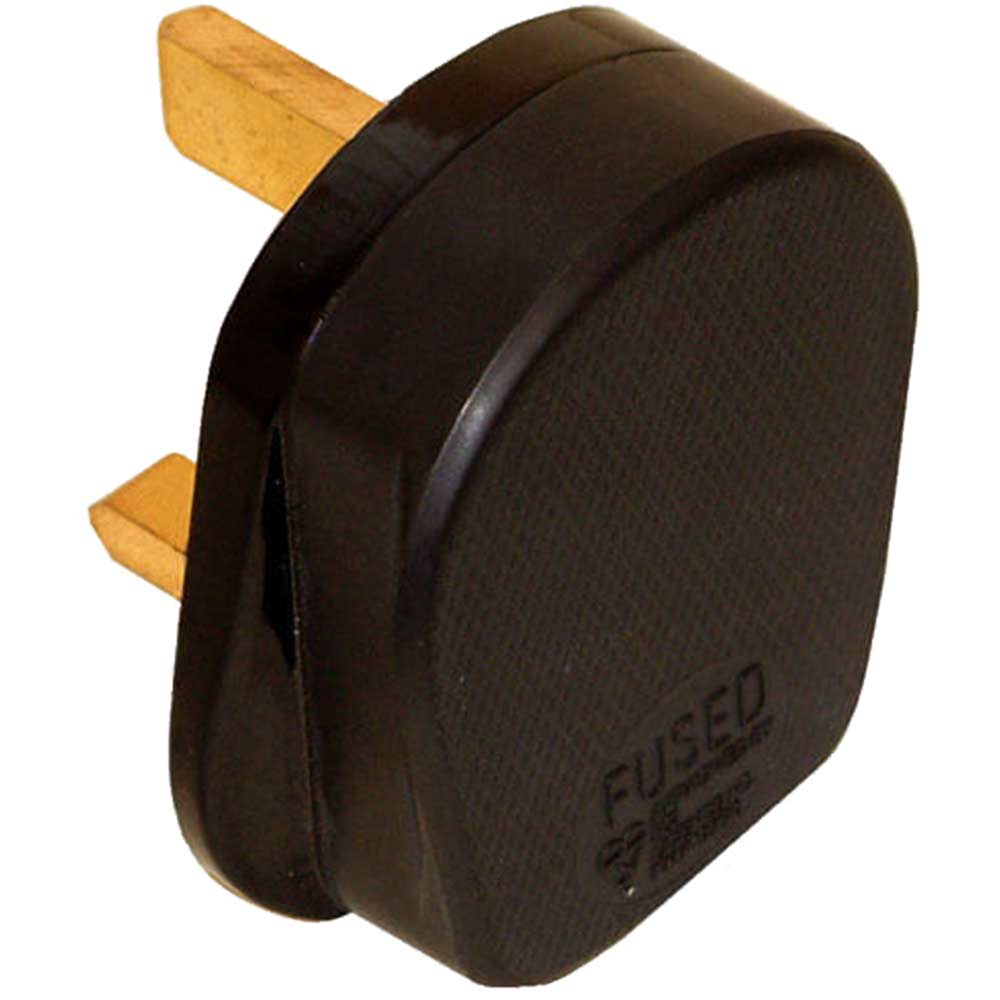 Good quality impact resistant 3 pin UK plug. Specifications: Colour - Black Plug Type - 13A Packing - Bulk...
---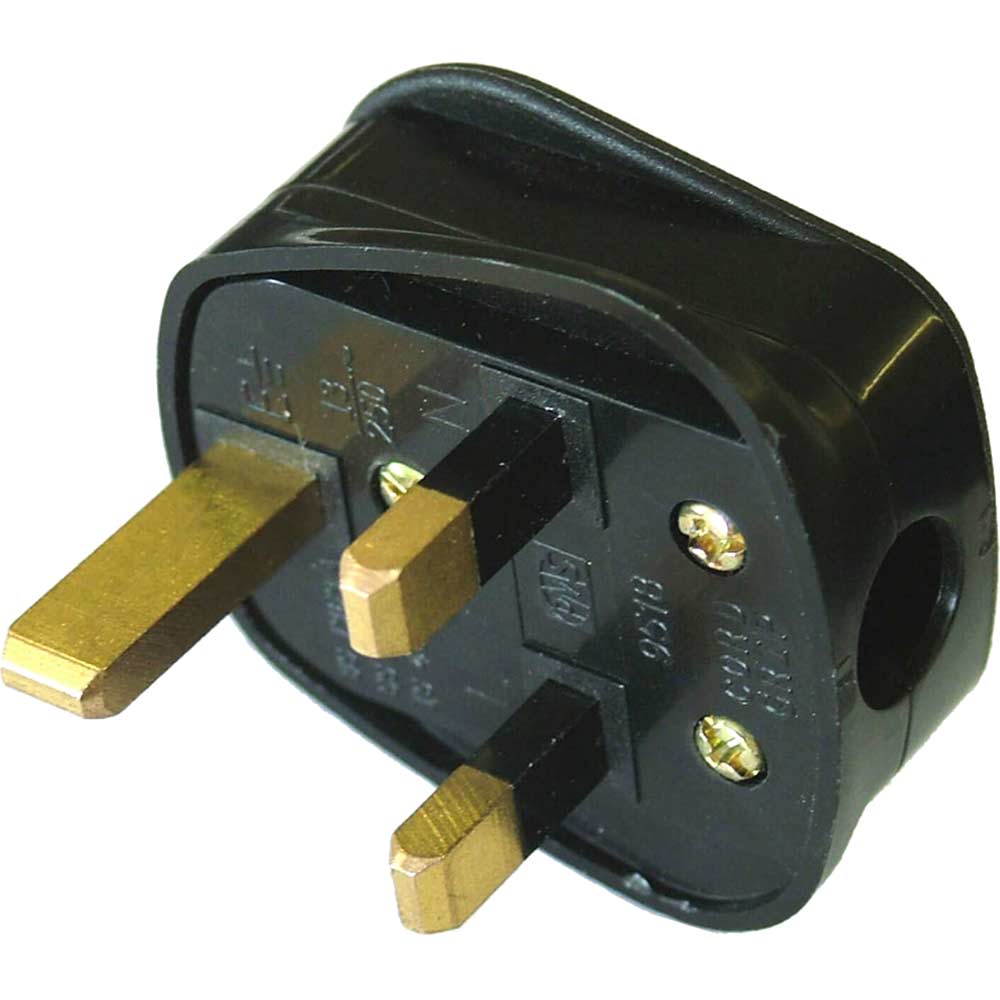 Black rubberised plug, 230v, 13amp. This plug features a sturdy nylon base and a cover cap with a rubber content that is approved to BS1363/A. Intended for rough conditions. ...
---
1000mA output for charging tablets, mobiles, PDA, MP3, MP4 and any electrical device that is USB charged. Allows use of 13 amp socket while charging two USB devices simultaneously. Display packed...
---
---
Online Shopping Price Comparison UK © StarNIC 2016 - 2023 All rights reserved.

Designated trademarks brands Logos and certain artworks used
on StarNIC.net are the property of their respective owners.