1001 Spruce & Clean All Purpose Kitchen and Bathroom Floor Cleaner 500ml
This 1001 OTO44827 ´Spruce ´n´ Clean´ is a general purpose cleaning fluid that is tough and takes no messing about from stains, particularly on carpets and hard surfaces including lino. Made to the original yet gentle 1001 formula, it is an...
Price: £2.17 from Tooledup
De-Solv-It® uPVC Clean-Up is the ideal solution for cleaning everyday grime on uPVC surfaces such as window frames, doors, cladding and garden furniture. These can begin to lose their sheen and become dull and matt in appearance, mainly due to...
---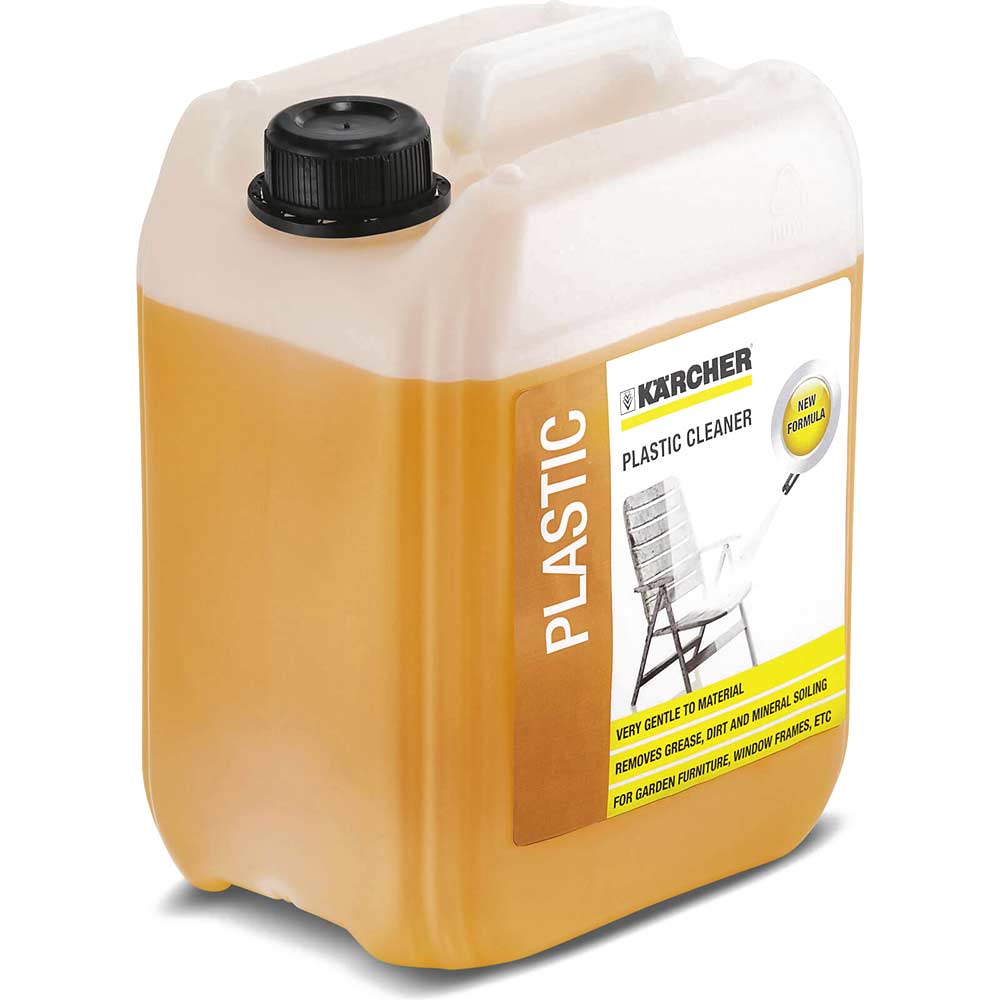 Plastics cleaner for cleaning, care and protection of garden furniture, garden equipment, plastic window frames or other plastic surfaces. Particularly gentle cleaning action. (5 litre container). ...
---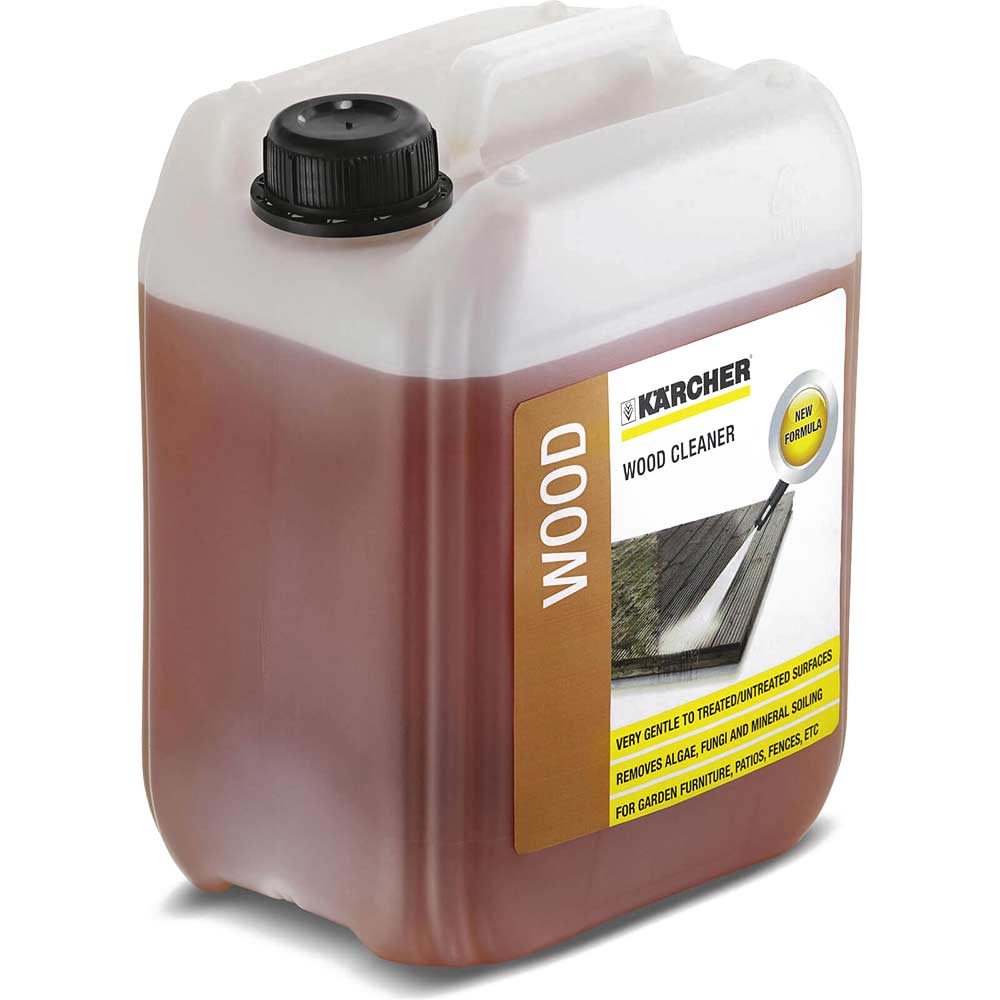 Karcher wood cleaner all treated or untreated water-resistant wooden surfaces, such as garden furniture, wooden floors and patios. Particularly rich and gentle. 5 litre container....
---
---
Online Shopping Price Comparison UK © StarNIC 2016 - 2023 All rights reserved.

Designated trademarks brands Logos and certain artworks used
on StarNIC.net are the property of their respective owners.